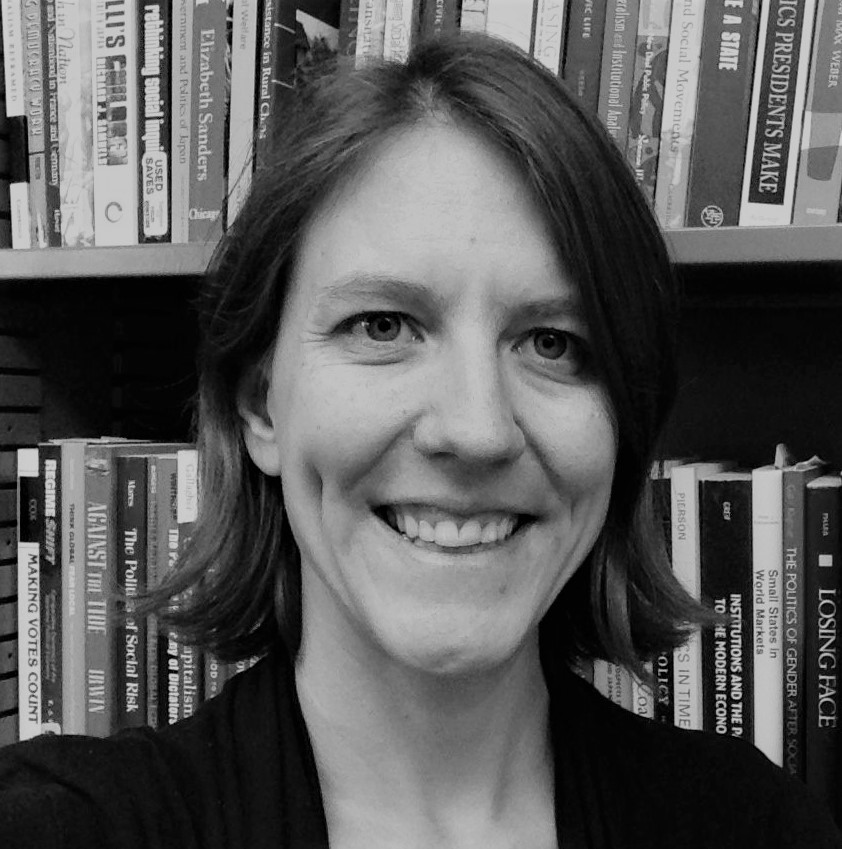 Kristin Vekasi
Assistant Professor, Political Science and School of Policy & International Affairs, University of Maine
AREAS OF EXPERTISE
International political economy
Northeast Asia

Kristin Vekasi is an Assistant Professor in the Department of Political Science and School of Policy and International Affairs at the University of Maine.
Her research interests focus on international political economy, and the dynamics of political conflict, foreign direct investment, and nationalism. She specializes in Northeast Asia, and has spent years conducting research in both China and Japan. Her current research looks at how Japanese multinational corporations mitigate political risk in China.
Professor Vekasi received her PhD in political science from the University of Wisconsin, Madison in 2014. Prior to joining the faculty at University of Maine, she taught at New College of Florida, was a visiting Research Fellow at the University of Tokyo and a Fulbright Fellow at Tohoku University.
Latest articles by this expert