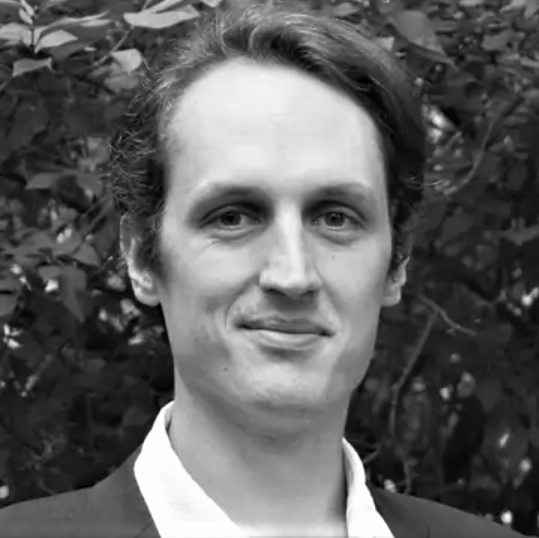 Jan David Bakker
Assistant Professor, Department of Economics, Bocconi University
Jan David Bakker is an Assistant Professor in the Department of Economics at Bocconi University and a Research Associate at the Centre for Economic Performance and the Institute for Fiscal Studies.
Bakker worked for the European Central Bank and as a consultant on the effects of Brexit on supply chains. In 2019, he was awarded the WTO Essay Award for Young Economists for his work on "International Trade and Regional Inequality".
He taught intermediate macroeconomics at the University of Oxford and was a teaching assistant for Andy Bernard and Emily Blanchard for a course on "Global Market Economics" on the executive Master in Public Policy at the London School of Economics.
Bakker received his PhD from the University of Oxford and was a Post-Doctoral Research Fellow at University College London. 
Latest articles by this expert