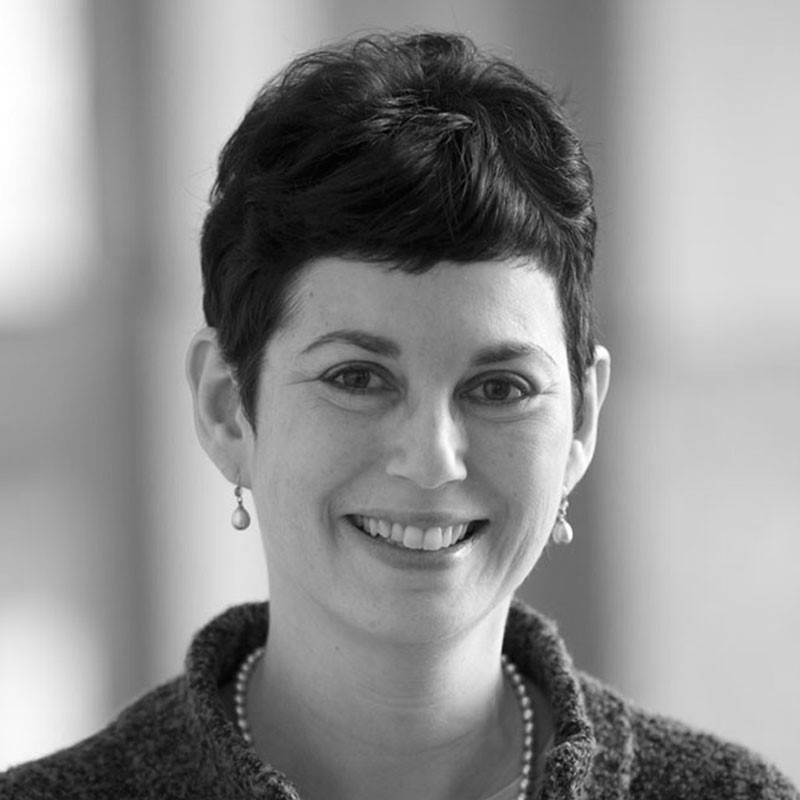 Elizabeth Wishnick
Senior Research Scientist, China Studies Division, Center for Naval Analyses
Dr. Elizabeth Wishnick is Senior Research Scientist in the China Studies Division at the Center for Naval Analyses. She is an expert on Chinese foreign policy, Sino-Russian relations, and Arctic strategy.
She is also a senior research scholar at Columbia's Weatherhead East Asian Institute and a professor at Montclair State University, where she has taught political science. Her book project, China's Risk: Energy, Water, Food and Regional Security addresses the security consequences of energy, water and food risks in China for its Eurasian neighbors. She is the author of Mending Fences: Moscow's China Policy from Brezhnev to Yeltsin, three monographs for the Strategic Studies Institute of the US Army War College, and more than sixty academic and policy articles.
Dr. Wishnick spent about three years living and working in mainland China, Hong Kong, and Taiwan and received two Fulbright awards, one for Hong Kong in 2002, and another for China, Russia, and Kazakhstan in 2018. She has also traveled extensively in the Russian Far East for research. She was previously a fellow at the Woodrow Wilson International Center for Scholars, Stanford University, Harvard University, and the Academia Sinica (Taiwan). Her analysis has appeared in Foreign Affairs, The Washington Post, and The Diplomat, and she was featured on the PBS NewsHour. She has been interviewed by many publications, including the New York Times, the Financial Times, Newsweek, Bloomberg, The Guardian, and The Telegraph.