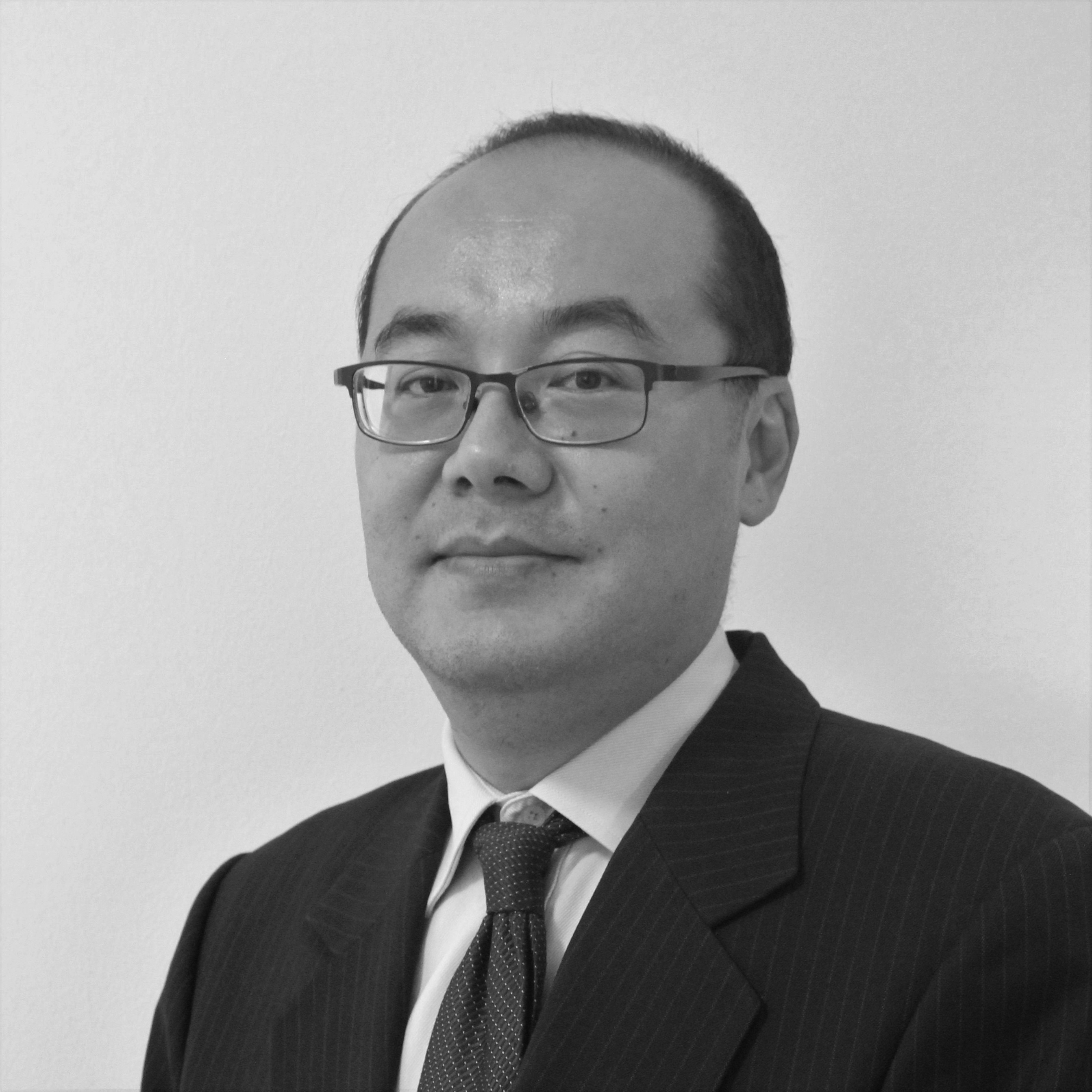 Carlos Kuriyama
Senior Analyst, APEC Secretariat's Policy Support Unit
Carlos Kuriyama is a Senior Analyst at the APEC Secretariat's Policy Support Unit.
Carlos Kuriyama holds a Master of International Affairs from the School of International and Public Affairs at Columbia University, USA and a Bachelor's Degree in Economics from Universidad del Pacífico, Peru.

Formerly, Mr Kuriyama was an official of Peru's Ministry of Foreign Trade and Tourism where he served as Lead Negotiator of the Peru-China FTA negotiations, General Coordinator of the Peru-Singapore FTA negotiations and Advisor to the Deputy Minister of Foreign Trade. He also led the design of Peru's trade negotiations agenda and implemented Peru's trade strategy with APEC economies.
As an Associate Researcher and Lecturer in Economics at Universidad del Pacifico, Mr Kuriyama wrote extensively and participated in several research projects on trade, investment and integration issues for several domestic and international institutions.
Latest articles by this expert