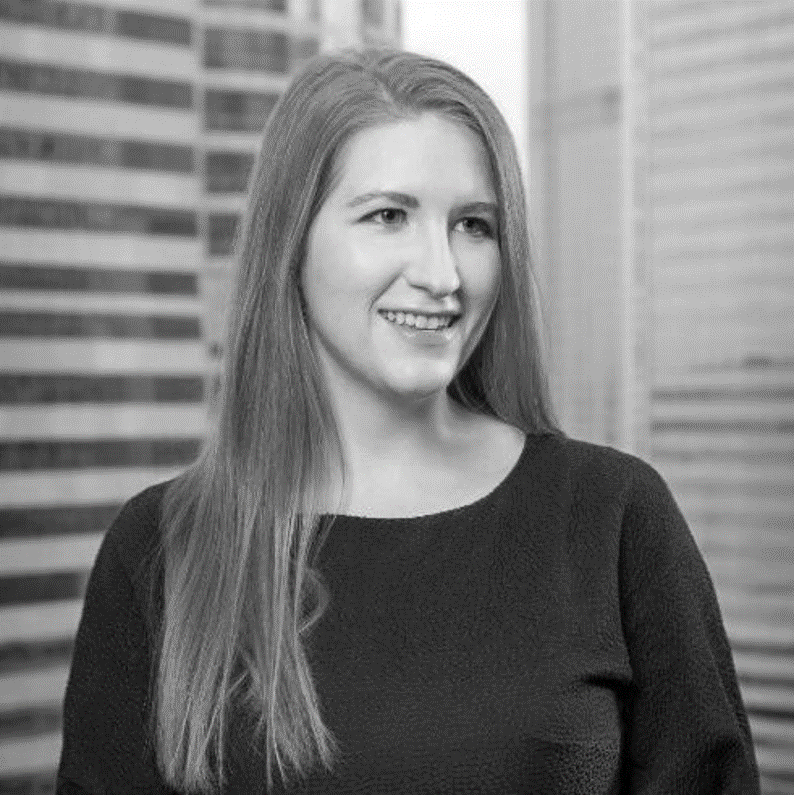 Hannah Anderson
CITIZENSHIP
United States
HINRICH SCHOLARSHIP
Georgetown University
Washington D.C., United States
Master of Science in Foreign Service, Class of 2022
CURRENT EMPLOYMENT
Policy Advisor
Institute of International Finance (IIF), Washington, D.C, United States
"The Hinrich Global Trade Leader Scholarship will allow me to bridge the gap between policy formulation and economic research through its support of further education and its broader network."
Scholar background
Hannah is a Policy Advisor for the Digital Finance department at the Institute of International Finance, where she focuses on digital assets, payment systems, data transfers, and the digital economy from policy and research perspectives.
With a background in finance, she worked at J.P. Morgan Asset Management in New York before moving to Hong Kong as a Global Market Strategist for the firm. Hannah's research interests include the global financial architecture, the increasing digitization of economics, China's financial system, and international trade.
She earned her Bachelor of Arts in Economics, International Relations, and East Asian Studies from Brandeis University in 2014 and received a Master of Science with Distinction from Georgetown University's School of Foreign Service in 2022 with the support of a Hinrich Global Trade Leader Scholarship.
Personal statement
Functional global trade is essential to our economy and its functioning can only be assured through forceful advocacy for a sustainable future for global trade. I am pursing a graduate degree in Foreign Service in order to better understand how policies are shaped at an international level so that I may become a more effective advocate for equitable trade policy. I plan to combine my economics background, work experience in and out of government, the tools with which the Walsh School of Foreign Service will equip me, and the deep knowledge network of the Hinrich Foundation in service of trade policy formulation that promotes the public interest in a more sustainable global trading system. 
The resources provided by the Hinrich Foundation, both in funding my education through the Global Trade Leader Scholarship and in its community of experts, will enable me to become the most effective advocate for this sustainable approach to global trade possible.