Event Details
01 December 2022 | 1:30 PM (SGT)
Domestic support for agriculture is high across countries and much of this support relies on policy instruments that distort production and trade and are environmentally harmful. Join this webinar on 1 Dec 2022 to unpack the harmful environmental impact of agricultural subsidies.
In nominal terms, domestic support for agriculture is high and is increasing. There is little constraint on governments providing trade-distorting and environmentally harmful support to agriculture. Without changes to multilateral rules, there will be even fewer constraints in the future. Often, the policy instruments used to implement domestic support negatively impact trade and environmental outcomes. The Institute for International Trade at the University of Adelaide assessed the environmental impacts of production and trade-distorting agricultural subsidies in their recently published report.
The report argues that successful policy reform in a sector as sensitive as agriculture requires good data and coalition building. A sustained evidence-based networking initiative that incorporates active public engagement and global coalition building should be developed on a priority basis.
Join this webinar moderated by Chuin Wei Yap, Director, International Trade Program, Hinrich Foundation and featuring the below speakers for a deeper understanding of the problem and policy approaches outlined in the report. Ken Ash, Visiting Fellow at the Institute for International Trade, University of Adelaide and co-author of the report will introduce its findings and implications for global trade policy.
Panelists include:
Ken Ash, Visiting Fellow, The Institute for International Trade, University of Adelaide
Deborah Elms, Executive Director, Asian Trade Centre
Peter Draper, Professor and Executive Director, The Institute for International Trade, University of Adelaide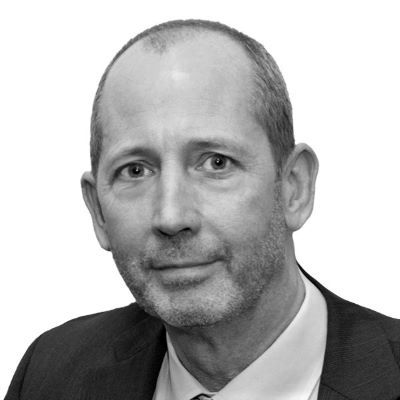 Ken Ash
Visiting Fellow, The Institute for International Trade, University of Adelaide
Ken is a Visiting Fellow at the Institute for International Trade, University of Adelaide, and Director of Ash Global Insights, offering advice to businesses and to governments on international trade and agricultural policies, with a focus on subsidy reform, supply chains, and global food systems.
Ken was Director of Trade and Agriculture at the Organization for Economic Co-operation and Development (OECD) between 2008 and 2020, having served as Deputy Director since 1999. Ken led OECD efforts to provide evidence-based advice to governments, including in G7 and G20 groupings, with the aim of improving the domestic and international performance of trade, food, agriculture, and fisheries policies.
Prior to joining the OECD, Ken had extensive experience in the Government of Canada. As Director General, Economic and Policy Analysis (1995-99) he provided strategic advice on agriculture and trade policies and on government-wide institutional reform. He holds both B. Comm and MBA degrees.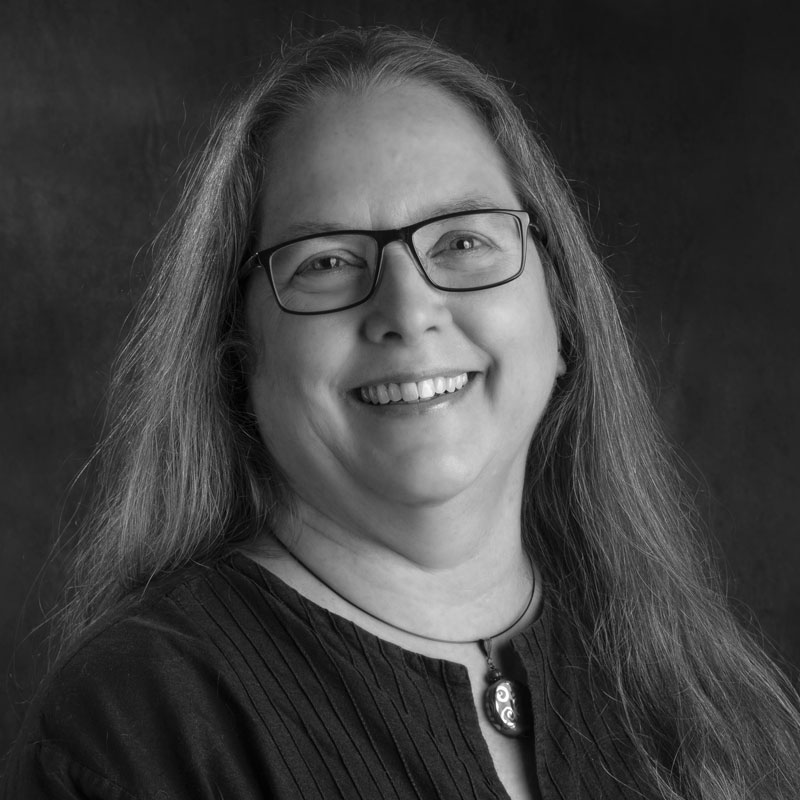 Deborah Elms
Founder and Executive Director, Asian Trade Centre
Dr. Deborah Elms is the Founder and Executive Director of the Asian Trade Centre and the President of the Asia Business Trade Association.
Concurrently, she is a member of APCO's International Advisory Council, the G20 Trade and Investment Research Network, and the Advisory Board of the Trade and Investment Negotiation Adviser at the United Nations Economic and Social Commission for Asia and the Pacific.
Dr. Elms has extensive experience working with governments, international organizations, and businesses and is one of the leading experts on trade policy in the region. She was also active in her past leadership posts in international trade groups having served on the Trade and Investment Council of the World Economic Forum from 2017 to 2019, the International Technical Advisory Committee of the Global Trade Professionals Alliance, as well as being the chair of its Working Group on Trade Policy and Law.
Prior to her current role, Dr. Elms was head of the Temasek Foundation Centre for Trade and Negotiations and Senior Fellow of International Political Economy at the S. Rajaratnam School of International Studies at Nanyang Technological University in Singapore.
Dr. Elms received a Ph.D. in political science from the University of Washington, an MA in international relations from the University of Southern California, and bachelor's degrees from Boston University. Dr. Elms frequently appears in the media to provide expert analysis on trade issues in the region and publishes the Talking Trade Blog.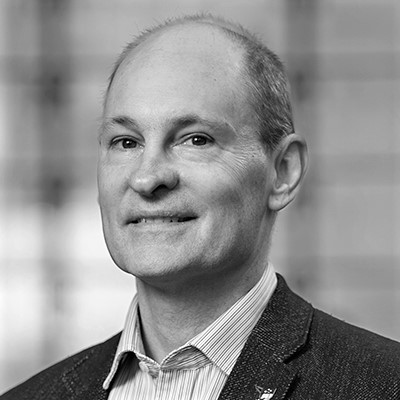 Peter Draper
Professor and Executive Director, Institute for International Trade, University of Adelaide
Peter is Professor and Executive Director of the Institute for International Trade in the Faculty of the Professions, University of Adelaide, Australia. He holds a Jean Monnet Chair in Trade and Environment.
He is also Deputy Dean – International – of the Faculty of Arts, Business, Law, and Economics at the University of Adelaide; a Board member of the Australian Services Roundtable; and a member of the South Australia Committee of the Australia-India Chamber of Commerce.
He is a member of the Board of Trustees of the International Chamber of Commerce's Research Foundation; a non-resident senior fellow of the Brussels-based European Centre for International Political Economy; and an Associate Researcher at the German Institute of Development and Sustainability.
Chuin Wei Yap
Program Director, International Trade Research, Hinrich Foundation
As the program director for international trade research, Mr. Yap leads the Foundation's development of original research content.
Offering analysis and insights across the diverse domains of global trade, Mr. Yap spearheads the Foundation's mission through a research program of commissioned research and commentary, strategic partnerships and projects. Mr. Yap has had a distinguished journalism career in the United States and Asia specializing in trade and economic issues. Notably, his experience spans more than a decade in mainland China and Hong Kong with the Wall Street Journal. He began his career with Singapore's Ministry of Trade and Industry, and most recently worked at the asset manager Fidelity International prior to joining the Hinrich Foundation.
Mr. Yap holds degrees in history from Oxford University and international affairs from Columbia University.