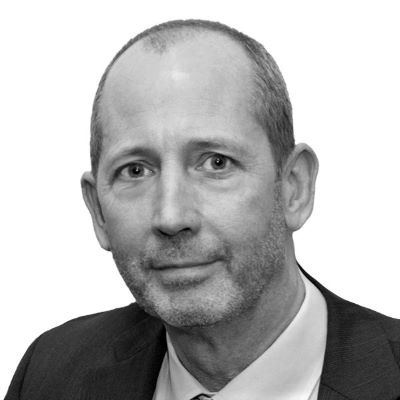 Ken Ash
Visiting Fellow, The Institute for International Trade, University of Adelaide
Ken is a Visiting Fellow at the Institute for International Trade, University of Adelaide, and Director of Ash Global Insights, offering advice to businesses and to governments on international trade and agricultural policies, with a focus on subsidy reform, supply chains, and global food systems.
Ken was Director of Trade and Agriculture at the Organization for Economic Co-operation and Development (OECD) between 2008 and 2020, having served as Deputy Director since 1999. Ken led OECD efforts to provide evidence-based advice to governments, including in G7 and G20 groupings, with the aim of improving the domestic and international performance of trade, food, agriculture, and fisheries policies.
Prior to joining the OECD, Ken had extensive experience in the Government of Canada. As Director General, Economic and Policy Analysis (1995-99) he provided strategic advice on agriculture and trade policies and on government-wide institutional reform. He holds both B. Comm and MBA degrees.