Trade and technology
AI arms race shakes tech, trade, and truth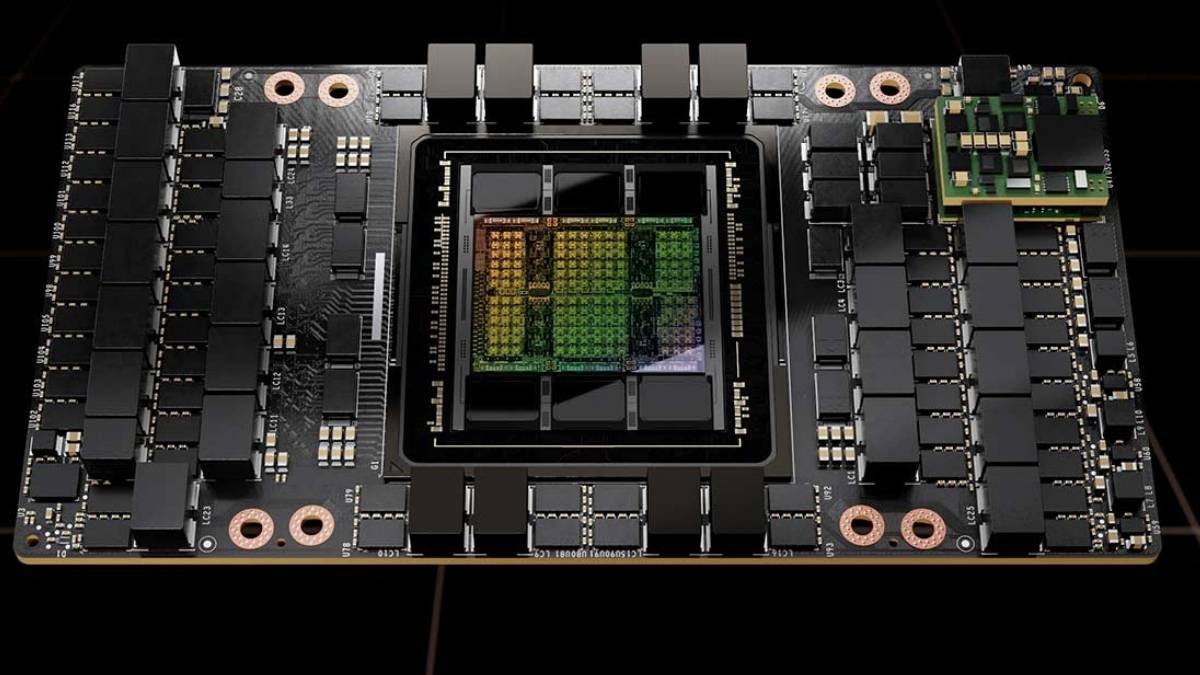 ---
Published 22 August 2023
An artificial intelligence arms race is widening the boundaries of US-China great power competition. As the two move toward "intelligentized warfare", no part of the AI sector will escape the reach of techno-nationalism. Supply chains of the highly globalized tech trade would be upended, but a lot more is at stake, including, perhaps, the very nature of truth itself.
The US is still the world's leader in AI – for now. From 2003 to 2022, some 4,600 newly funded AI companies in the US entered the competitive AI landscape, about 3.5 times the number of new players that emerged in China. At the heart of this difference is America's only weapon in maintaining a strategic advantage – its innovative edge.
That edge is not as large as some numbers might suggest. China retains a powerful capacity to close the gap by using slightly older AI chips, or turning to a growing black market, scaling up its indigenous talent, or finding ways to break a fragile international coalition that the US must depend on to keep its technological edge. Going by recent precedent, the global tech sector has often found ways to flow around US export and investment controls as corporates continue to seek ways to work with the vast - and itself highly innovative - Chinese market.
In August 2022, as the US banned Chinese companies from acquiring advanced AI chips, which are currently indispensable for deep-learning applications, the world's biggest producer of such chips Nvidia cleverly circumvented these export controls by designing two new AI chips that performed slightly below the threshold set by Washington. Nvidia's case embodies two major conundrums faced by policymakers and businesses in the West: how to restrict China's access to advanced AI technology without inflicting excessive collateral damage to local businesses and multinational companies, and finding a way to de-risk AI value chains without the need to completely decouple.
Research Fellow Alex Capri takes us into the global AI arms race playing out on two key fronts: semiconductors and authentication. This contest will not only decide geopolitical and trade-related outcomes, writes Capri, but quite possibly the evolution of modernity and humanity.
© The Hinrich Foundation. See our website Terms and conditions for our copyright and reprint policy. All statements of fact and the views, conclusions and recommendations expressed in this publication are the sole responsibility of the author(s).
---