Sustainable trade
Speaking the same language in trade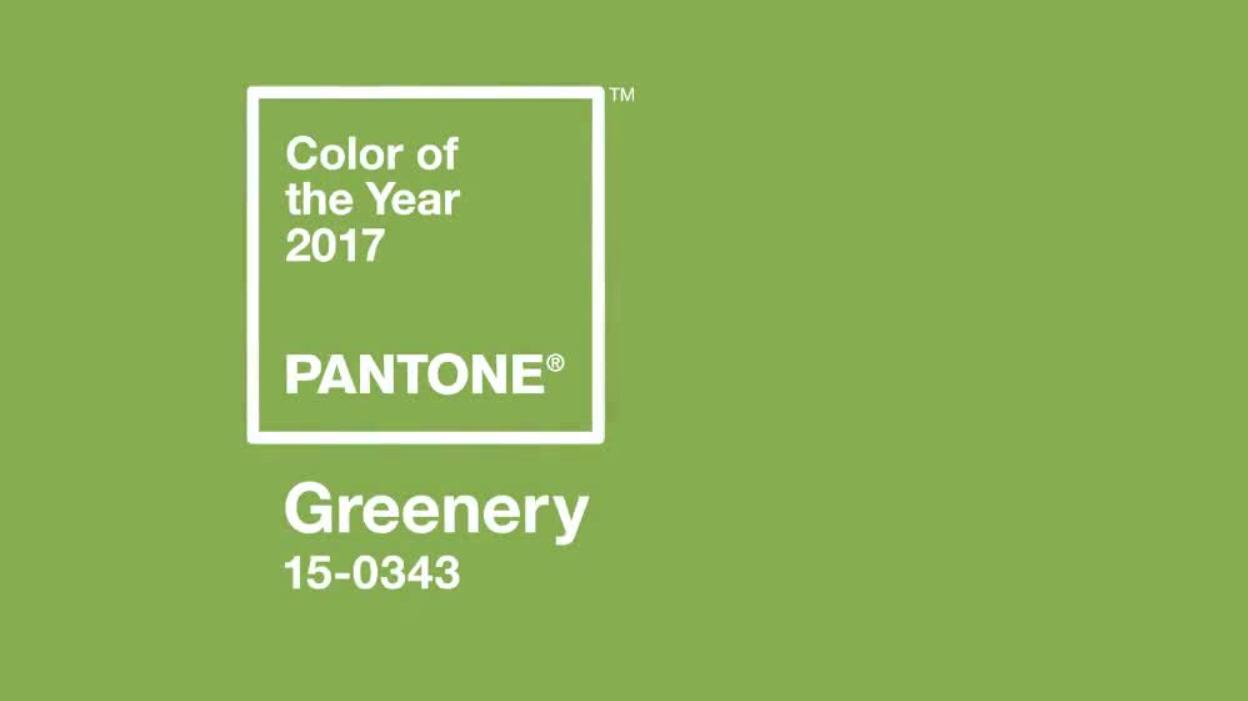 ---
Published 01 June 2017
In 1963, the Pantone company created a system so that designers could reproduce identical colors based on a code. Similarly, the Harmonized System is used by customs agencies to classify the products.
The Pantone Matching System
Pantone is the most widely used color-matching standard in the world. The company's founder, Lawrence Herbert, created a system in 1963 for identifying, matching and communicating colors – assigning them numbers – to ensure designers, ad agencies, manufacturers, and printers were all speaking the same color language.
As a result, Real Coke bottles in New York carry the exact same red label as Real Coke bottles sold in London or Mexico City or Mumbai: Pantone 185.
Industries from interior design and packaging to automotive, from video and toys to textiles, and even medical products and safety equipment require custom color design and exact matching for reproduction. Mistakes can cost money and even damage a brand – or protect it from counterfeiting. Creating an objective, numeric language enabled any printer anywhere in the world to accurately produce a color.
From Color to Customs
Just as Pantone created a universal language for color to alleviate mistakes and reduce costs, customs agencies around the world agreed in 1988 on a universal language for classifying the products moving across their borders.
More than 280 countries that are members of the World Customs Organization (WCO) conform their tariff schedules to a format called the Harmonized Commodity Description and Coding System (Harmonized System or simply "HS"). Over 98 percent of the merchandise in international trade is classified with an HS code, which significantly reduces the complexity and cost of international trade, and helps customs agents monitor controlled goods, administer trade policies, assess appropriate tariffs, and collect data in more uniform way.
One of the major challenges for the system is keeping up with the rapid pace of product innovation and emergence of new technologies that require classification. WCO committees meet take decisions on classification questions, settles disputes and update the HS Code every 5 to 6 years.
Chapter and Verse
The Harmonized System assigns a description and 6-digit number to most every commodity based on its characteristics including the material or substance the product is made of, what its function or use is, and the form it's imported in (e.g., fresh versus chilled meat). Its 99 chapters comprise around 5,000 commodity groups like vegetable products (chapters 6-14), chemical products such as pharmaceuticals (chapters 28-38) leather and travel goods (chapters 41-43), electrical machinery (chapters 84-85), and furniture and toys (chapters 94-96).
What's important is that the first 6 digits of every product's code are universal. Each country might add more digits to describe the product with more detail or for statistical purposes.
What's in a Name?
Pantone says demand for orange has grown so much they added 210 new orange variations to their fashion, home and interiors palettes, including hues with names like Dragon Fire, Chili Oil, Spice Route, and Mango Mojito.
The descriptions for products in the Harmonized System on the other hand are the opposite of Pantone's sensory-based and emotional color labels. In fact, you might hardly recognize them they are so different from their common names. For example, you'll find an electric toothbrush described as an "electro-mechanical domestic appliance, with self-contained motor, other than vacuum cleaners of header 85.08. Other." Get past the 6-digit level and you find layers of detail.
"Cucumbers, including gherkins, fresh or chilled," fall under heading 0707.00. Their 8-digit code will be 0707.00.20 if the cucumbers entered the United States between December 1 and the end of February. And If they were grown in a greenhouse, they'll get assigned a 10-digit code 0707.00.50.10
The Importance Of Using The Right HS Code
Pantone offers an array of services to help you pick your color including the familiar fan deck you bring home when you want to pick a color for your walls.  They also offer the Pantone Studio app for your phone so you can try to match colors you find when you're out and about.
In the world of international trade, it's useful to rely on the help of brokers. In many jurisdictions, correctly classifying goods is the responsibility of the trader. Mistakes or intentional misclassification can lead to delays clearing customs, non-compliance penalties or overpayment of duties, seizure of goods by customs authorities, and even denial of import privileges.
But despite its complexity and arcane nature, the HS code serves a very important role to facilitate millions of transactions across thousands of borders every day.
© The Hinrich Foundation. See our website Terms and conditions for our copyright and reprint policy. All statements of fact and the views, conclusions and recommendations expressed in this publication are the sole responsibility of the author(s).
---