Sustainable trade
World economic outlook 2020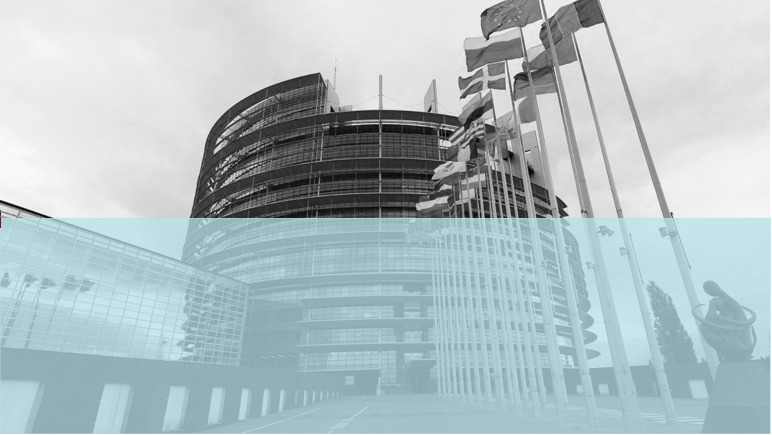 ---
Published 21 April 2020 | 1 minute read
The COVID-19 pandemic is inflicting high and rising human costs worldwide. Protecting lives and allowing health care systems to cope have required isolation, lockdowns, and widespread closures to slow the spread of the virus. The health crisis is therefore having a severe impact on economic activity.
As a result of the pandemic, the global economy is projected to contract sharply by –3 percent in 2020, much worse than during the 2008–09 financial crisis. In a baseline scenario, which assumes that the pandemic fades in the second half of 2020 and containment efforts can be gradually unwound, the global economy is projected to grow by 5.8 percent in 2021 as economic activity normalizes, helped by policy support.
Strong multilateral cooperation is essential to overcome the effects of the pandemic, including to help financially constrained countries facing twin health and funding shocks, and for channeling aid to countries with weak health care systems. Countries urgently need to work together to slow the spread of the virus and to develop a vaccine and therapies to counter the disease. Until such medical interventions become available, no country is safe from the pandemic (including a recurrence after the initial wave subsides) as long as transmission occurs elsewhere.
© The Hinrich Foundation. See our website Terms and conditions for our copyright and reprint policy. All statements of fact and the views, conclusions and recommendations expressed in this publication are the sole responsibility of the author(s).
---