Sustainable trade
Third quarter 2020 merchandise trade volume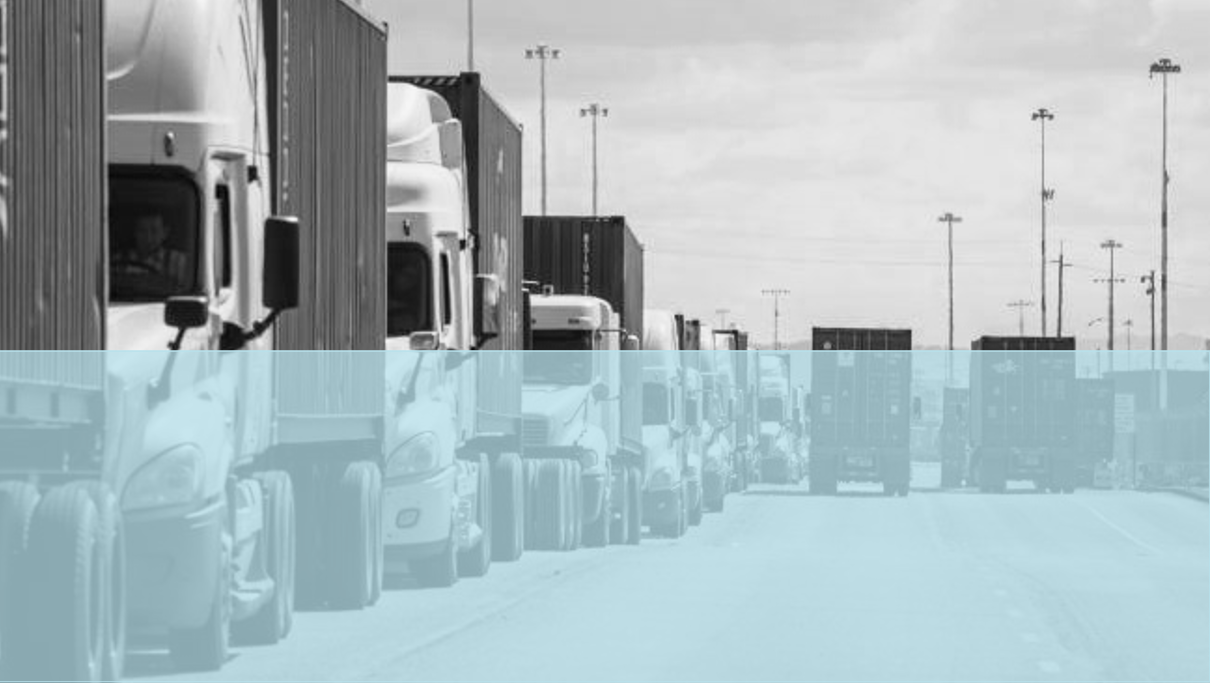 ---
Published 09 March 2021 | 1 minute read
The report provides key statistics on merchandise volume during the third quarter of 2020.
The report highlights that world merchandise trade volume increased by 11.6% in the third quarter of 2020 over the previous quarter, in seasonally adjusted terms.
The growth in the merchandise trade volume was supported by fiscal and monetary interventions, business adaptation, and the relaxation of lockdown measures in Europe and North America during the summer months.
World merchandise exports increased by 13.8% in Q3 2020. North America and Europe rose the most (20.1% and 19.3%) as businesses adapted with online retail. In contrast, exports remained weak in South and Central America (3.1%) and Other regions (3.3) due to surges of COVID-19 and a lack of fiscal and monetary policy capacity. Merchandise imports reflected similar trends (9.4%).
© The Hinrich Foundation. See our website Terms and conditions for our copyright and reprint policy. All statements of fact and the views, conclusions and recommendations expressed in this publication are the sole responsibility of the author(s).
---