After the end of the Cold War, it seemed as if Southeast Asia would remain a geopolitically stable region within the American imperious for the foreseeable future. In the last two decades, however, the re-emergence of China as a major great power has called into question the geopolitical future of the region and raised the specter of renewed great power rivalry.
As David Shambaugh explains in this book, the United States and China are engaged in a broad-gauged global competition for power and influence. While this competition ranges across the entire world, it is centered in the sprawling region of Southeast Asia. The outcome of the US-China rivalry in this sub-region will determine whether Asia leaves the American orbit after more than seven decades and falls into a new Chinese sphere of influence - or whether the two powers can competitively coexist.
'Where Great Powers Meet: America and China in Southeast Asia' by David Shambaugh is available for purchase on Amazon, Book Depository, Oxford University Press.
© The Hinrich Foundation. See our website Terms and conditions for our copyright and reprint policy. All statements of fact and the views, conclusions and recommendations expressed in this publication are the sole responsibility of the author(s).
---
Reviews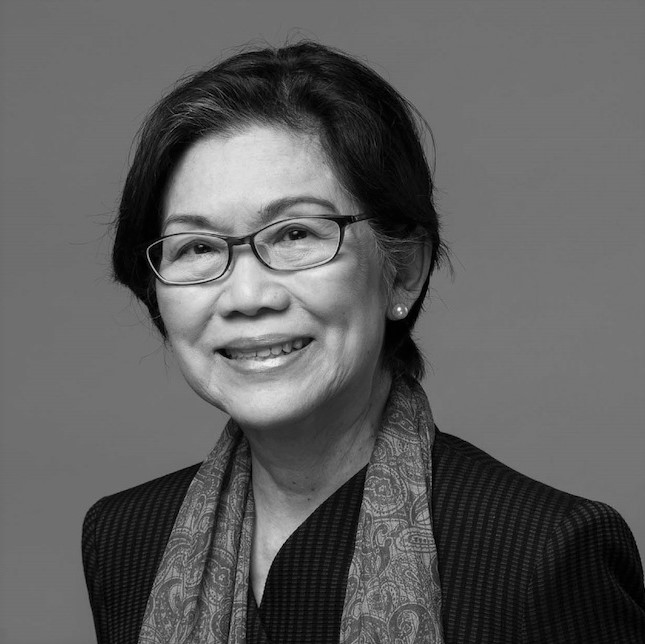 "Where Great Powers Meet is about the New Great Game ― Sino-American competition in Southeast Asia. David Shambaugh has combined his deep understanding of China, experience in US government with his new immersion in ASEAN to produce a perceptive, balanced and comprehensive study on this dynamic rivalry. He has succinctly captured the nuances in the thinking and responses of the ASEAN states. This book is essential reading for those who wish to make sense of the changing geopolitics of Southeast Asia."
Hon. Chan Heng Chee, Ambassador-at-Large and Chairperson, ISEAS- Yusof-Ishak Institute, Singapore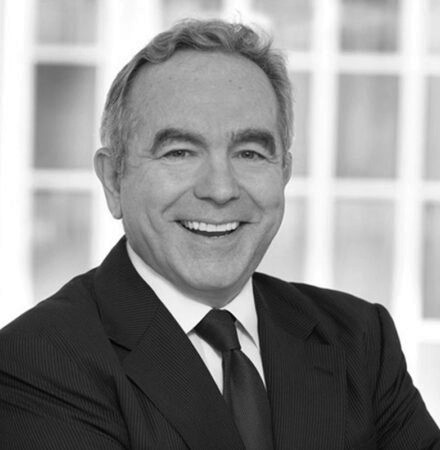 "Distinguished China scholar David Shambaugh has produced a timely and well-conceived treatment of the battle for influence between the United States and China that is raging across Southeast Asia. With firsthand accounts and deep insights, he has provided a deeply incisive and troubling narrative of a struggle that too often tilts towards Beijing. Current, deeply relevant and powerfully presented, Shambaugh's book lands like a piece of ordnance in a firefight ― with a big blast. A must read for anyone seeking to understand the contest for primacy playing out in Southeast Asia."
Hon. Kurt Campbell, former Assistant Secretary of State for East Asia & Pacific; Chairman & CEO of The Asia Group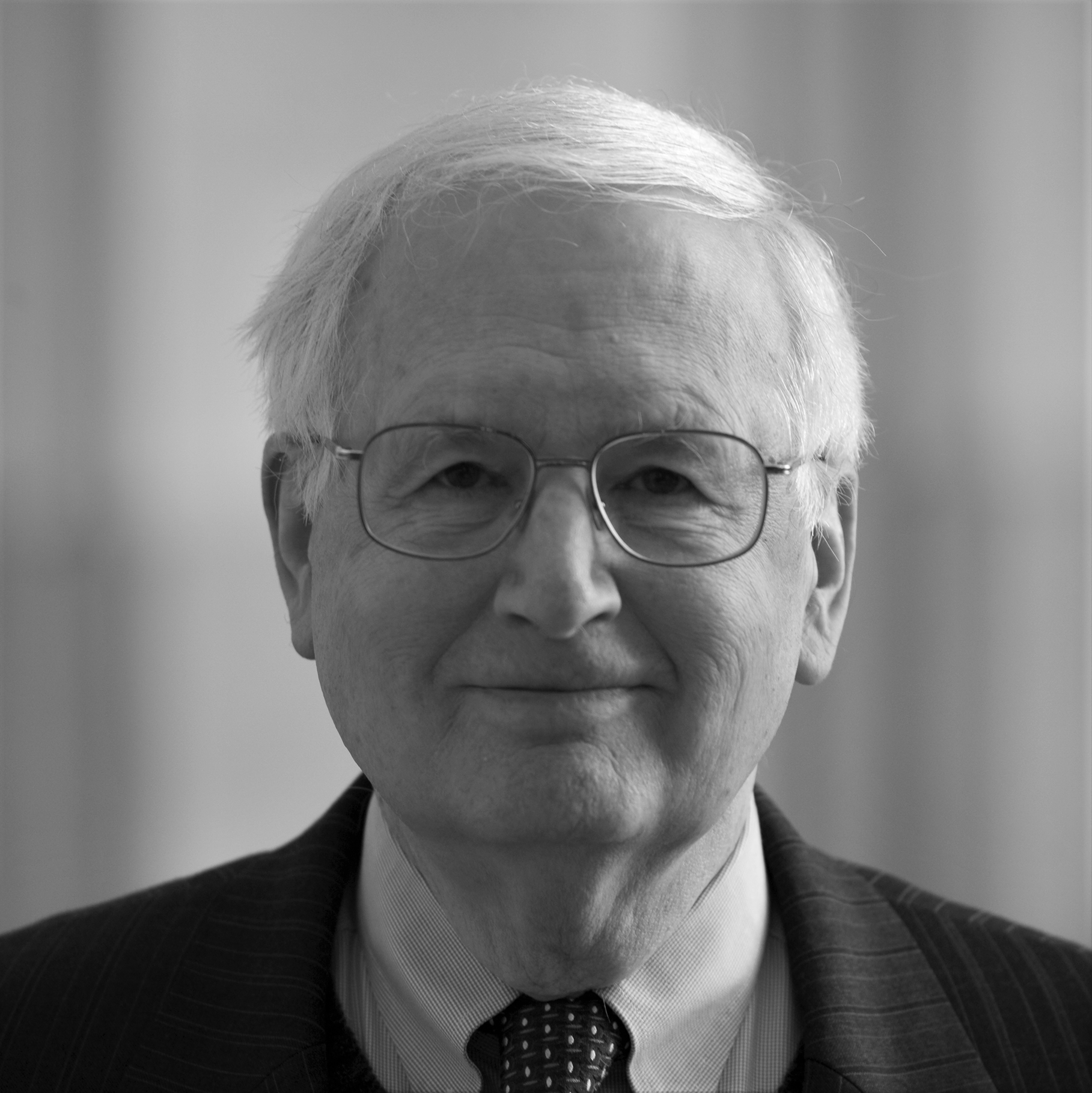 "This timely book on Southeast Asia by a leading American Asia specialist belongs on the desk of every senior US official involved with foreign policy and national security. As US-China rivalry intensifies, the strategic significance of Southeast Asia is also shooting upward. In recent decades the region's economic vibrancy and cooperative relationships have made it a global success story. Now its geographic location is assuming ever greater importance. This book explains why. Deeply researched, it is loaded with background information and astute assessments that should inform the thinking of all those concerned about the future role of the United States in a rapidly changing world."
J. Stapleton Roy, Wilson Center, former US ambassador to Singapore, China, and Indonesia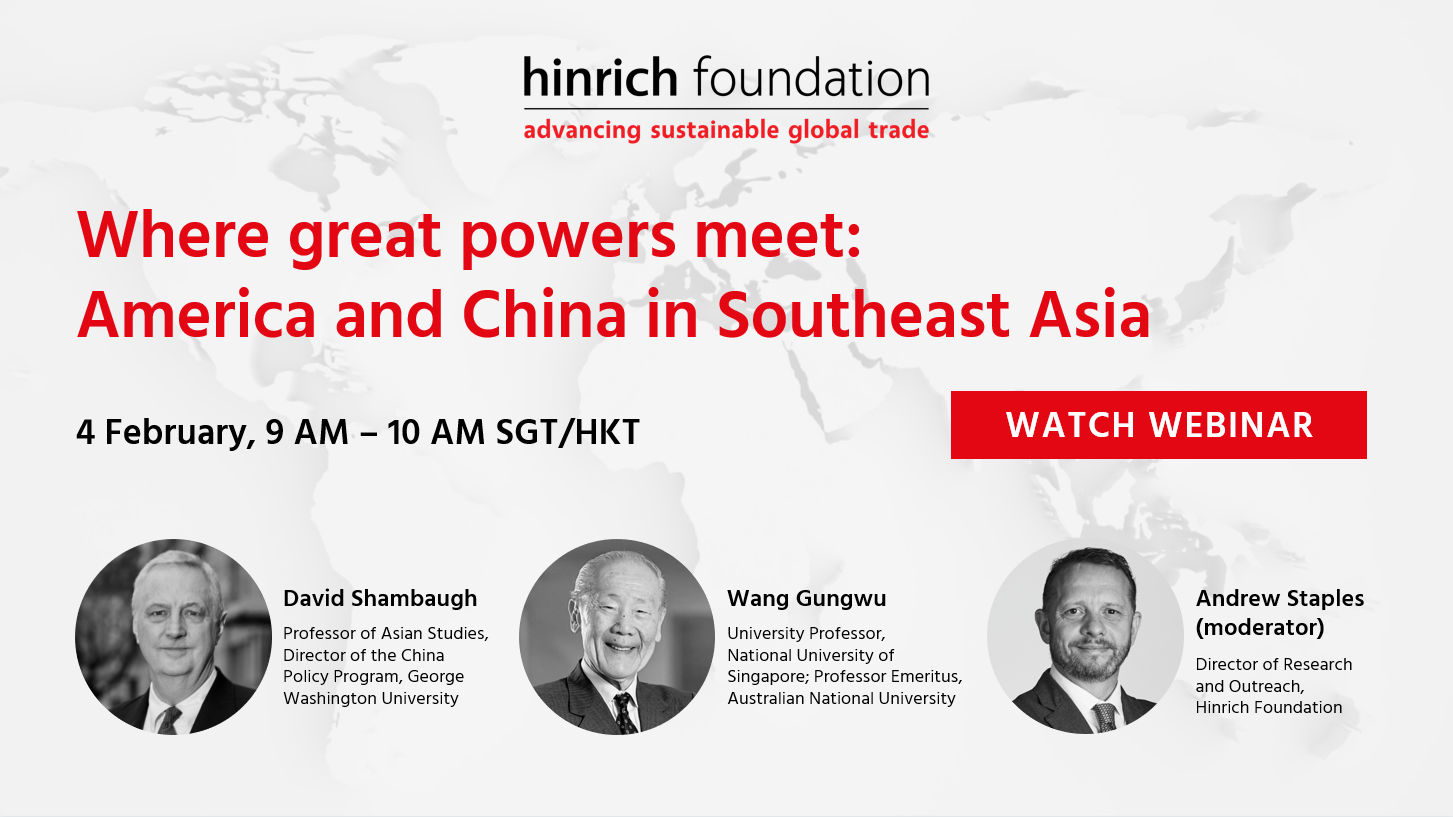 Where Great Powers Meet: America and China in Southeast Asia
09 February 2021
The Hinrich Foundation invited Professor David Shambaugh of George Washington University to review his new book with Professor Wang Gungwu of National University of Singapore in this timely discussion that examines key geopolitical forces shaping Southeast Asia.