US-China trade
The AIIB: Still a geo-economic tool for China?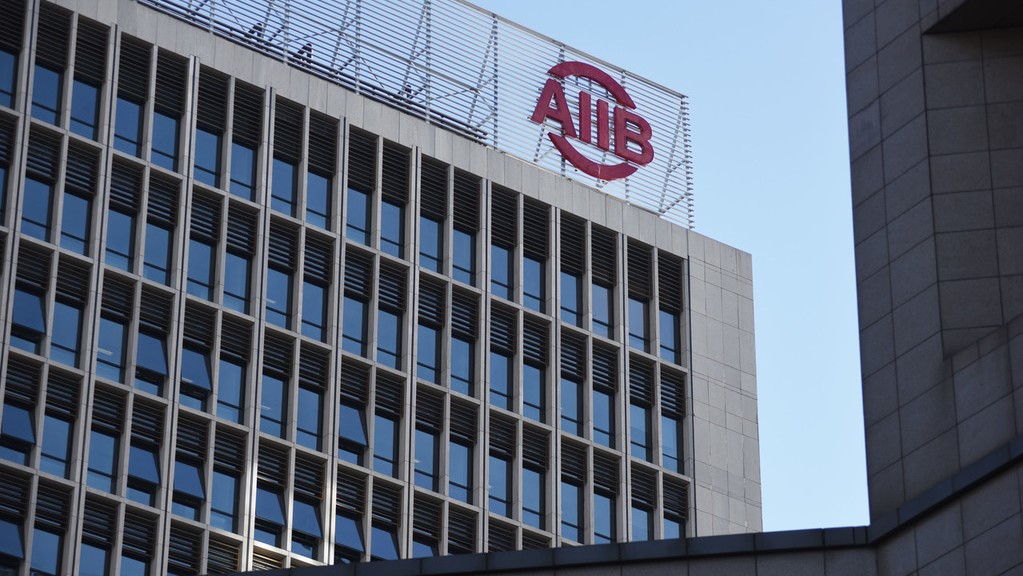 ---
Published 31 August 2021
The gap between China's original vision for the Asian Infrastructure Investment Bank (AIIB) and its actual realization and management has dispelled the most cynical of views about the institution's intentions that existed at its inception. Nevertheless, it is perhaps too soon to judge the degree of independence that the AIIB enjoys and its potential role going forward.
In 2013, China's President Xi Jinping first proposed the Asian Infrastructure Investment Bank (AIIB), and the bank was founded in 2016. At the time, coinciding as it did with the launch of the Belt and Road Initiative (BRI), observers could be forgiven for believing that the AIIB would evolve into a funding institution for Beijing's geopolitical ambitions.
This paper looks at how the AIIB has evolved through the prism of China's overall balance of payments and the recycling of the trade and investment driven inflows into the country. The paper asks several questions that explore the role of the AIIB in both global geopolitical dynamics and economic development.
First, to what extent is the AIIB likely to become a vehicle for implementing Beijing's geo-economic policies? Is the bank becoming a valuable addition to the community of multilateral development banks? In size and impact, how significant is the AIIB likely to become? Finally, what are the implications for China's soft power and the international economic objectives of the Chinese Party-State?
© The Hinrich Foundation. See our website Terms and conditions for our copyright and reprint policy. All statements of fact and the views, conclusions and recommendations expressed in this publication are the sole responsibility of the author(s).
---