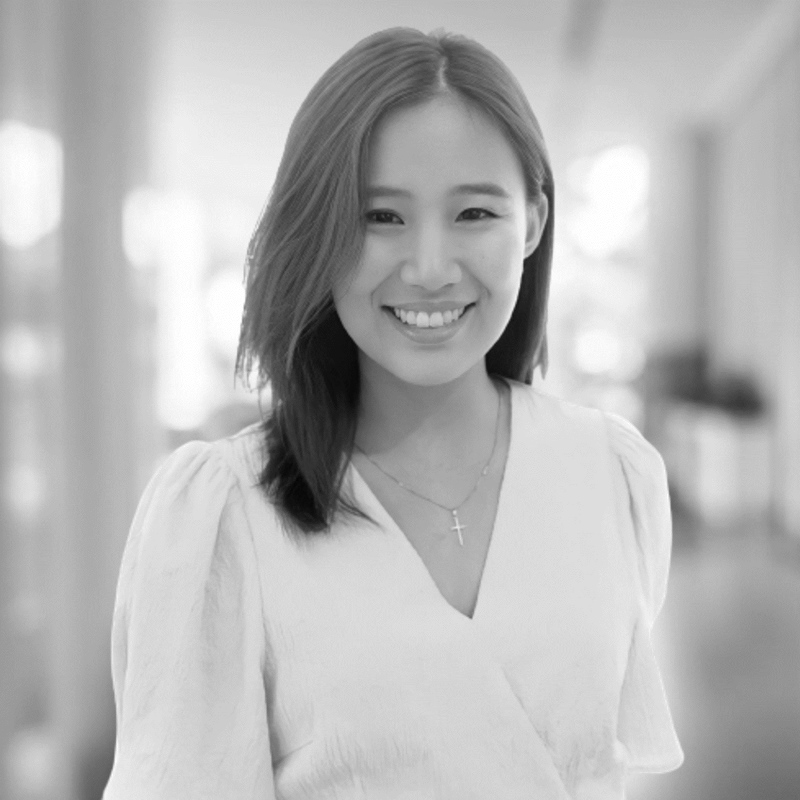 Yen Fei Goh
CITIZENSHIP
Singapore
HINRICH SCHOLARSHIP
NUS Lee Kuan Yew School of Public Policy
Singapore
Master in Public Policy, Class of 2024
"As a future global trade leader, I hope to be a firm advocate of how the pursuit of advancing sustainable trade can help us to solve the world's socioeconomic issues in different spheres."
Scholar background
After obtaining a bachelor's degree of science in economics at the London School of Economics, Yen Fei started her career in the Management Associate Program at the Development Bank of Singapore (DBS) – Singapore's leading consumer bank. She went on to work in the Corporate and Investment Banking Division and was a Senior Associate in the Telecommunications, Media, and Technology industry team. She primarily focused on sustainability-linked financing transactions and complex structured financing for infrastructure assets in Indonesia, Singapore and the US.
She is currently working as a consultant for the Global Infrastructure Facility at the World Bank Group with the aim of increasing the pipeline of commercially viable infrastructure projects across the developing world.
Personal statement
I am passionate about learning how to solve social and economic issues because I believe we can do more to make this world a better place.  Through the exposure I will gain from the Master in Public Policy program, I hope to learn how to enact effective policies that could meet such pressing needs in the future, especially in education and improving economic opportunities for low-income families. I hope that my education, networks, and work experience, would provide me the platform to inspire others to work towards these goals to help others as well.
I am currently interested in the digital transformation of supply chains and developing sustainable infrastructure that would facilitate sustainable trade in these emerging economies. I believe this is one of the key aspects to improving access to education and creating sustainable businesses in the developing world. With an extensive international alumni network at the Hinrich Foundation, I believe I will learn much from the Foundation's community of scholars based in different countries and sectors. I am inspired to contribute to this network of like-minded global leaders through knowledge sharing and hope to support initiatives that would advocate for the advancement of sustainable trade so that I could help to improve the state of the world and solve some of the world's most significant challenges today.