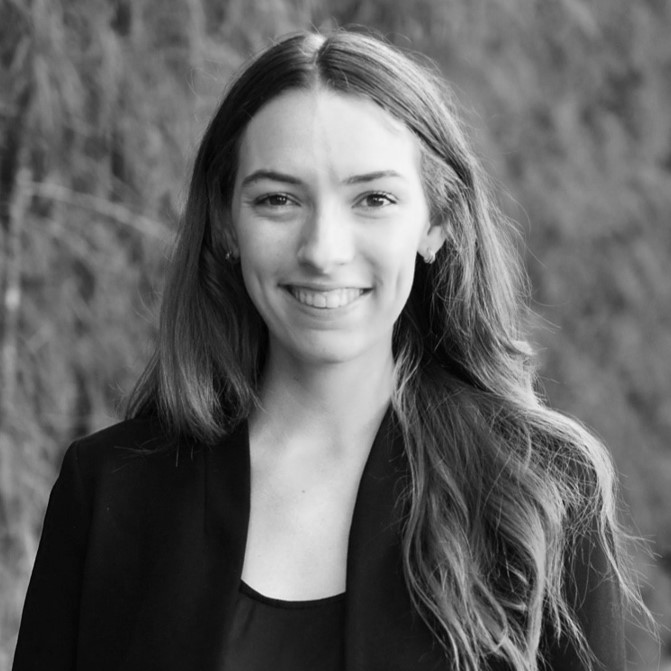 Lauren Shykora
CITIZENSHIP
Canada
HINRICH SCHOLARSHIP
NUS Lee Kuan Yew School of Public Policy
Singapore
Master in International Affairs, Class of 2024
"With the support of this scholarship, I strive to make meaningful contributions in building greater equity and longevity in global trade, while remaining committed to preserving our shared natural environment."
Scholar background
Before starting the journey at Lee Kuan Yew School of Public Policy, Lauren was a Consular Case Management Officer in the Strategic Consular Operations division at Canada's Department of Foreign Affairs, Trade and Development (Global Affairs Canada). She was primarily responsible for managing complex consular cases and supporting senior-level engagement with foreign officials and diplomatic missions to advance Canadian foreign policy priorities.
Prior to that, Lauren served as the research assistant at the University of British Columbia, and as a Trade Policy Analyst in several Canadian government departments. She also worked at several non-profit organizations including the Asia Pacific Foundation of Canada, and the International Trade Division at the British Columbia Ministry of Jobs, Trade, and Technology.
She holds a bachelor's degree in International Relations from the University of British Columbia.
Personal statement
While issues like climate change and economic inequality are at the forefront of priorities today, there are many barriers to achieving consensus and commitment to environmental, social, and economic sustainability in global trade. Building trust and finding avenues for collaboration in international relations is therefore crucial in advancing sustainable trade. In the field of international affairs, I seek to advance socially sustainable policies to extend the benefits of trade more evenly, and have a strong interest in gender-based inequities in this respect.
By pursuing a Master of International Affairs at the Lee Kuan Yew School of Public Policy at NUS, I aim to further my understanding of international trade economics and sustainable trade solutions while studying alongside a diverse cohort of innovative thinkers. I will draw on my professional experience in Canadian trade policy and diplomacy to contribute meaningfully in the classroom, and in turn, hope to broaden my perspective on how best to approach issues in international affairs and global trade.
I am honoured to be receiving the Global Trade Leader scholarship and joining the Hinrich Foundation's extensive network. I am keen to explore the ways in which the MIA program and the community of Hinrich scholars and alumni can provide new insights and aid me in my pursuits of developing sustainable trade outcomes.