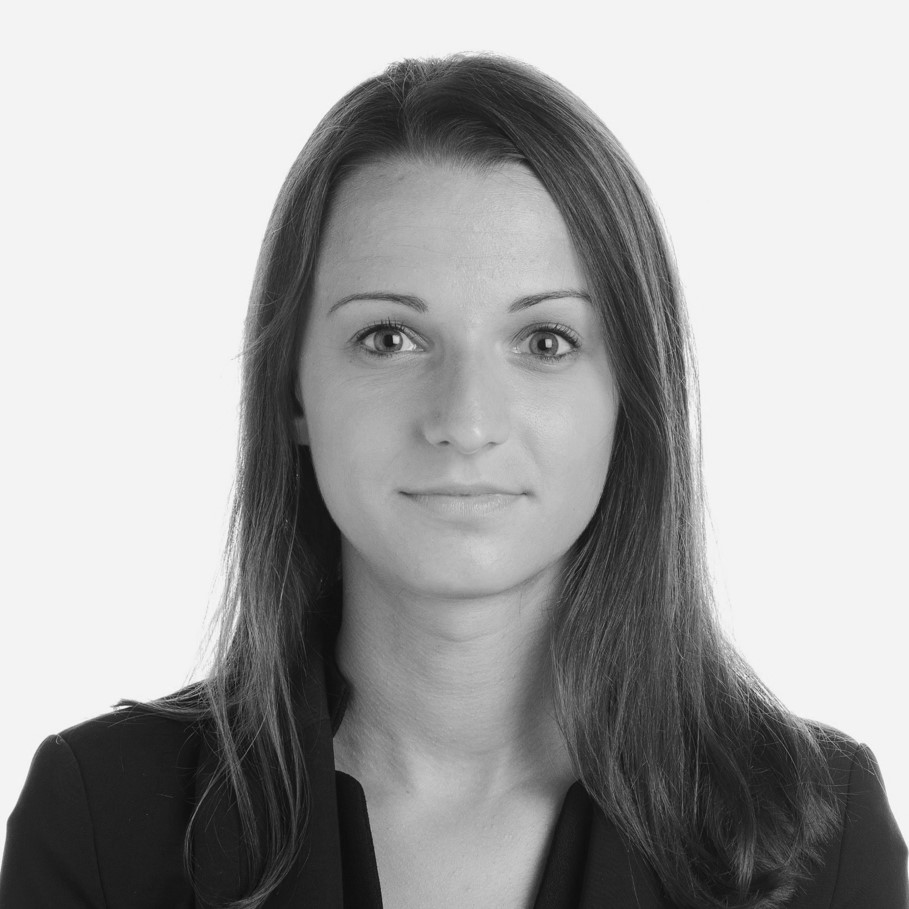 Ieva Skrivere
CITIZENSHIP
Latvia
HINRICH SCHOLARSHIP
Georgetown University
Washington D.C., United States
Master of Science in Foreign Service, Class of 2024
"The opportunities provided by the Hinrich Global Trade Leader Scholarship will help me take on new roles in international organizations and continue advocating for free and fair global trade."
Scholar background
Ieva Skrivere has over eight years of experience in the public sector focused on financial and economic policy. Over the course of four years with the Central Bank of Latvia, she started as a Senior Economist and was later promoted to the role of Chief Economist. She then moved to the United States to serve as Latvia's representative at the International Monetary Fund (IMF). Ieva worked as an Advisor to the Nordic-Baltic Executive Director at the IMF where she helped coordinate with authorities representing the IMF's 190 members and worked on more than 80 countries including China, Myanmar and Afghanistan to advise on policy issues including climate change and finance and debt relief.
In addition to her professional experience, Ieva co-founded an NGO dedicated to helping young students develop critical thinking, debate and public speaking skills.
Ieva earned her Bachelor of Science in Economics and Business at the Stockholm School of Economics in Riga, Latvia.
Personal statement
I have spent the past eight years as an international economic policy maker on a national, regional, and global level, and trade weaves through my professional career. As an economist and a spokesperson for the central bank of Latvia, I frequently advocated for the benefits of free trade when providing economic analysis and media commentary on the largest economies, including Canada, China, the UK, and the US. Later, I was appointed to represent Latvia at the International Monetary Fund (IMF), and this experience made me an even stronger believer in multilateralism. Many pressing challenges are too large for any individual country to tackle alone, and through daily interactions, negotiations, and alliance building with other representatives of the Fund's 190 member countries, I have seen firsthand the power of global cooperation. This was particularly important as the world grappled with the devastating impact of COVID-19. The pandemic painfully illustrated how trade can have a direct impact on people's lives and livelihoods, as many countries imposed export restrictions on critical medical supplies, prioritizing their own population over other – often poorer and more vulnerable – countries.
I will pursue a Master of Science in Foreign Service (MSFS) at Georgetown University to build on and complement my international economic policy making experience and gain a deeper understanding of foreign policy and geopolitics. The knowledge gained in the MSFS, combined with the mentorship and networking opportunities provided by the Hinrich Foundation, will help me take on new roles in international organizations and continue being an advocate for free and fair global trade.