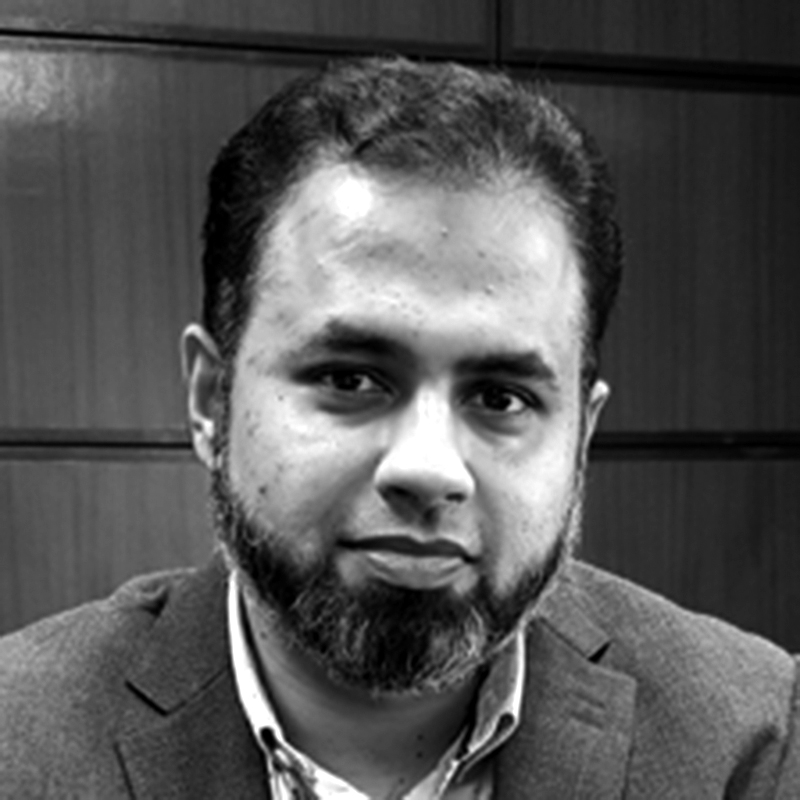 Zeeshan Ahmed
CITIZENSHIP
Pakistan
HINRICH SCHOLARSHIP
RMIT University
Ho Chi Minh City, Vietnam
Master of Global Trade, Class of 2021
Co-sponsor: House of Habib
CURRENT EMPLOYMENT
Director of Business Development, Regulatory & Research & Development
Getz Pharma, Pakistan
"It is important for me to be equipped with current tools and methods in global trade since I am working in the second largest pharmaceutical company and the largest exporter of pharmaceutical products from Pakistan."
From Karachi, Pakistan, Zeeshan is Director of Business Development, Regulatory and Research and Development at Getz Pharma. Formed in 1995, pharmaceutical company Getz Pharma employs more than 5,700 people and operates in more than 25 countries in South Asia, Central Asia, South East Asia, the Middle East and Africa.
He directs and oversees business development activities, regulatory management and research and development analytical laboratories.
Before joining Getz Pharma, Zeeshan worked at Aga Khan University Hospital as In-house Pharmacist from 2005. He earned both his master's degree in Pharmacology.