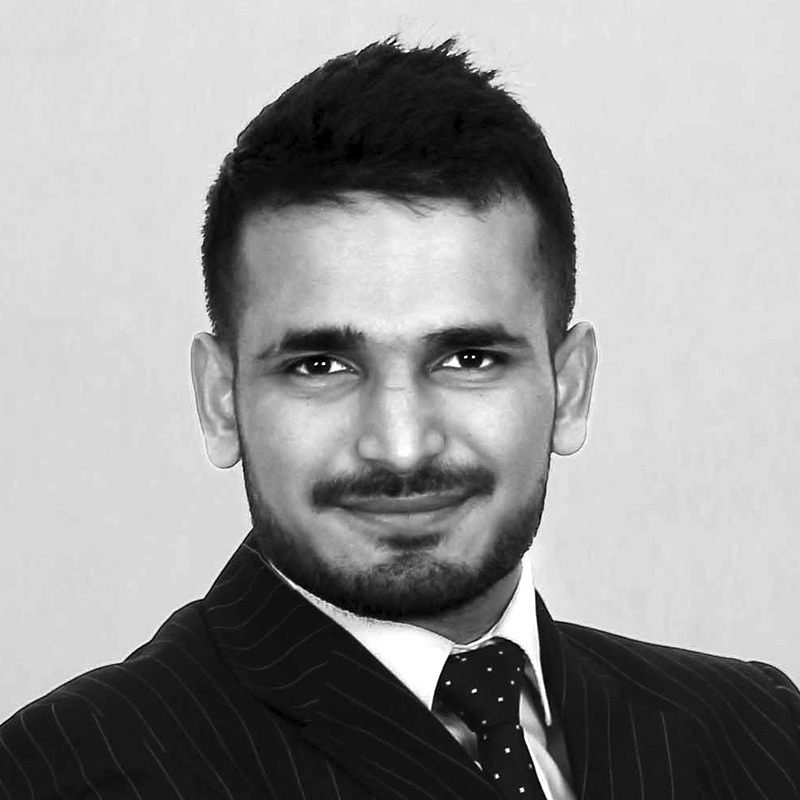 Shatrughan
CITIZENSHIP
India
HINRICH SCHOLARSHIP
RMIT University
Ho Chi Minh City, Vietnam
Master of Global Trade, Class of 2021
CURRENT EMPLOYMENT
Director, International Business
Yeah1 Group, Ho Chi Minh City, Vietnam
"It is important for us humans to acquire a broader vision of sustainable growth, human development and global trade."
Shatrughan is Director International Business at Yeah1 Group. Founded in Vietnam in 2006, Yeah1 Group is one the biggest Media conglomerate in Vietnam dealing in TV and Digital media. Yeah1 pioneered the usage of multiple channels across social media, reaching over 4 billion monthly views at its peak.
Shatrughan leads the International business division at Yeah1 Group and conducts negotiations with international brands and partners, and manages the group's overseas subsidiaries and branches. Prior to Yeah1, Shatrughan served in senior management roles on cross-functional initiatives in YAN Digital, The Plus Company and others. Additionally, he has diverse project management experience in countries including Vietnam, Australia, Russia and India.
He holds a double major bachelor's degree in Marketing and Management awarded by the University of Newcastle in Australia in 2010.