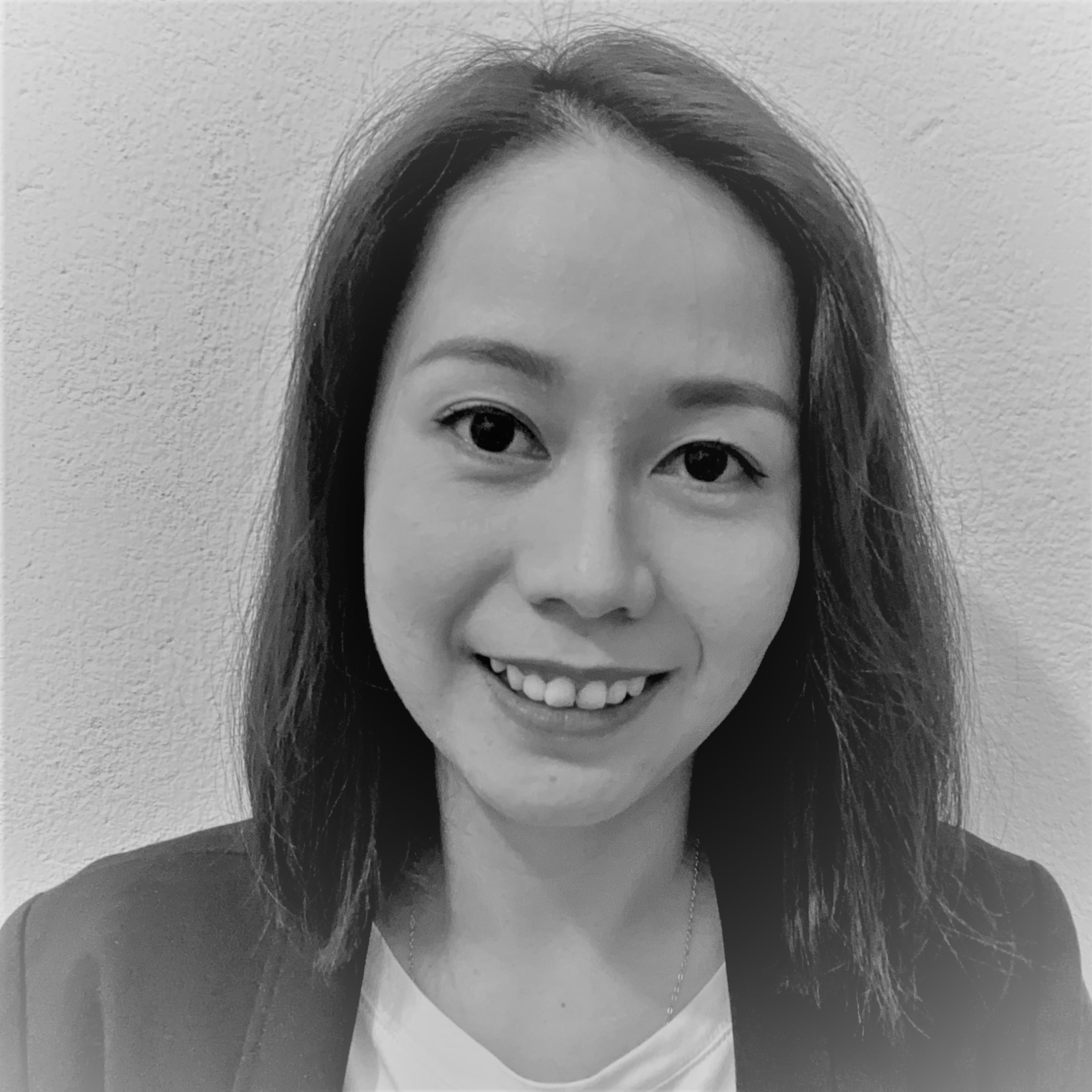 Ngan Tran
CITIZENSHIP
Vietnam
HINRICH SCHOLARSHIP
RMIT University
Ho Chi Minh City, Vietnam
Master of Global Trade, Class of 2022
Co-sponsor: Intimex Group
CURRENT EMPLOYMENT
Deputy Director
Intimex Group, Ho Chi Minh City, Vietnam
"It's a great honor for me to receive the Hinrich Global Trade Leader Scholarship. It will increase my knowledge and encourage me to continue in this challenging trading business."
Scholar background
Ngan joined the Intimex Group Vietnam in 2014 as Physical Commodity Trader and is currently Deputy Director. Intimex Group is a Vietnamese food and beverage manufacturing and trading company with markets in Europe, America, Africa, Australia, China and Japan.
At Intimex Group, Ngan develops short-term and long-term trading strategies and manages contracts, logistics and operations activities. She also contributes actively to the overall strategic visioning and development of the Binh Chuan Branch.
Before starting her journey with Intimex, Ngan worked as a Sustainability Project Manager for Atlantic Commodities Vietnam under food manufacturing.
Ngan graduated with a Bachelor of Commerce degree at RMIT University in Ho Chi Minh City, Vietnam in 2010 and completed her Master of Global Trade from the same university through the Hinrich Global Trade Leader Scholarship in 2022.
Personal statement
I have been looking for a master's program in which I can continue my career while pursuing my degree, thus giving me the opportunity to put the theory into practice. When I found out that the Hinrich Foundation offers a program that perfectly matches my field, I was more than excited to apply. I feel incredibly fortunate to become a Hinrich Global Trade Leader Scholar.
I understand that even though I have many years of experience in dealing with traders in the agricultural commodities market, I still need to restructure my knowledge to tackle global trade. The Master of Global Trade gives me the chance to not only get more in-depth knowledge, but also increase my expertise and credibility in my specialization. This will create a competitive advantage in my daily work.
More importantly, the program is designed and taught by professors who have lifelong experience in global trade, and I expect that guest lectures by employer partners will be practical and up to date. These practical experiences combined with theoretical concepts will be invaluable knowledge for me.
Furthermore, the Hinrich Global Trade Leader Scholarship is offered to professionals with exceptional strategic and management skills. This creates a unique opportunity to broaden my networks, learn from other industries, share experiences and pursue lifelong learning and sustainable trade. Knowing that the Hinrich Foundation already has a strong alumni community, I expect that there will be frequent activities to connect with members.
Global trade is a combination of many aspects, including logistics, finance and sales. I do believe the community, with many professionals from different industries, will help to fulfill the needs of each other and open the gate to approach future employers.