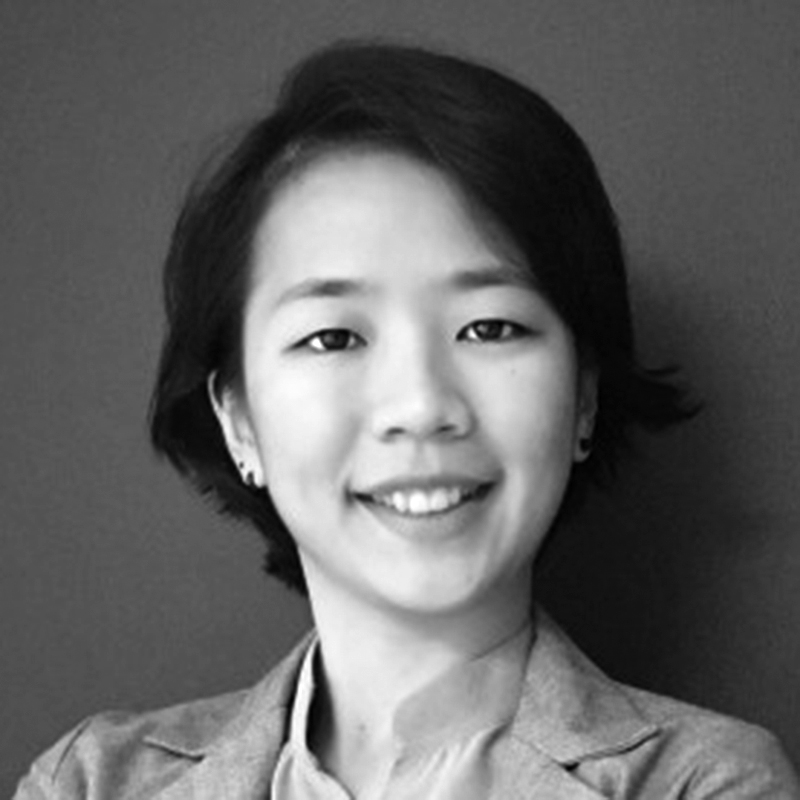 Uyen Nguyen
CITIZENSHIP
Vietnam
HINRICH SCHOLARSHIP
RMIT University
Ho Chi Minh City, Vietnam
Master of Global Trade, Class of 2021
Co-sponsor: VF Corporation
CURRENT EMPLOYMENT
Production Planner
VF Corporation, Ho Chi Minh City, Vietnam
"I thank the Hinrich Foundation for the opportunity to expand my knowledge, sharpen my skills and advance my career in the global supply chain."
Alumni background
From Ho Chi Minh City, Vietnam, Uyen is Production Planner for VF Corporation. Founded in 1899, VF Corporation outfits consumers around the world with its diverse portfolio of iconic outdoor and activity-based lifestyle and workwear brands, which include The North Face, Lee jeans, Vans and Jansport.
Uyen's responsibilities are to manage production planning activities, ensure on-time performance and to closely connect and coordinate with regional supply planning teams for worldwide demand. She previously worked for Decathlon as Supply Production Leader from 2014 and then as Planner in 2017.
Uyen earned her Bachelor of Business Administration from the University of Economics Ho Chi Minh City in 2014.
Uyen completed her RMIT University Graduate Diploma of Global Trade through the Hinrich Global Trade Leader Scholarship. She is continuing her studies to earn her Master of Global Trade, class of '21.
Personal statement
Thanks to joining the "Supply chain camp" sponsored by Decathlon, I recognized that it is my passion to supply the right product, at the right time, at the best price. After finishing the camp with excellent results, I was offered the opportunity to work there and explore supply chains further.
Being inspired by Timberland's dedication to a better product, stronger community and a greener world, I made the move to work as a Production Planner at Timberland Footwear, part of the VF Corporation in Vietnam. I share the same purpose with VF, which goes, "We power movements of sustainable and active lifestyles for the betterment of people and our planet".
The supply sector has strong impacts on society and the environment, and this requires us to be more conscious about sustainable growth. The Master of Global Trade is where I can find the answers to my questions about how to adapt and transform supply chain management in order to create sustainable growth in global supply chains.  
The program is a perfect opportunity for me to expand my knowledge, sharpen my skills and advance my career in the global supply chain. This course not only offers the applicable knowledge, but also helps me create a network of fellow professionals in different industries. My passion for the global supply chain has become more obvious than ever after studying the EU-Vietnam Free Trade Agreement (EVFTA), which urges me to enrich my knowledge in global trade.
I am convinced that I can be of value to the program and will contribute meaningfully to the organization and society, now and in the future.