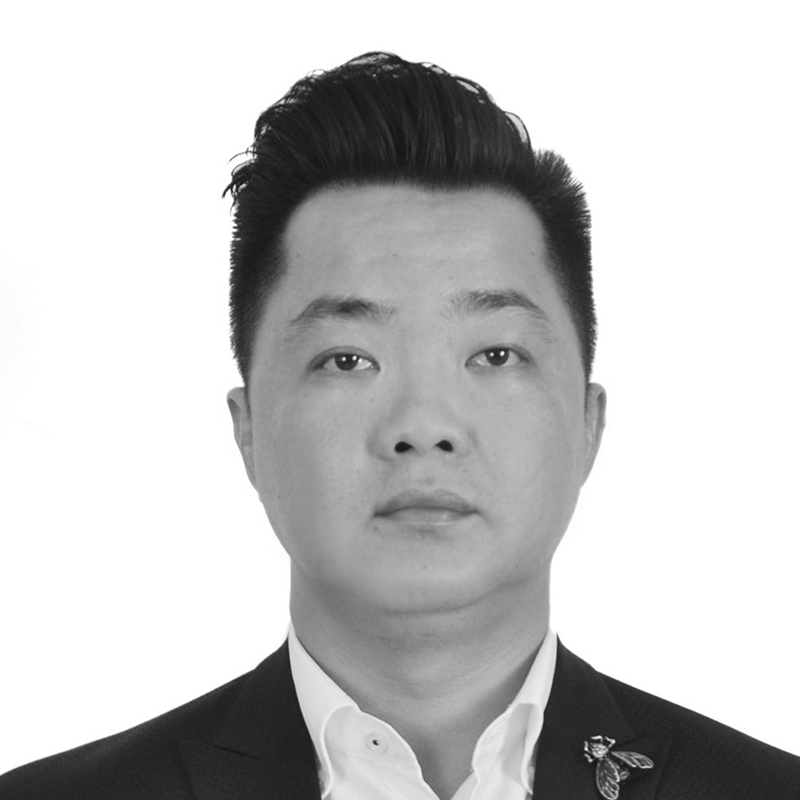 Tuan Ngo
CITIZENSHIP
Vietnam
HINRICH SCHOLARSHIP
RMIT University
Ho Chi Minh City, Vietnam
Master of Global Trade, Class of 2021
Co-sponsor: QV Seafood
CURRENT EMPLOYMENT
President
Quoc Viet Corp, Ho Chi Minh City, Vietnam
"I am proud to align the Hinrich Foundation's values and have the opportunity to connect with the global trade community."
Alumni background
Tuan is the President of family owned and operated Quoc Viet Corp, one of Vietnam's leading shrimp processors and exporters. He oversees product development, identifying new market opportunities and leading the company. He is also the Supply and Distribution Manager for Meridien Seafoods in Sydney, Australia. He was named as one of the "IntraFish 40 under 40" future leaders in the seafood industry.
Tuan received his bachelor's degree in Business Administration from Bedfordshire University in the United Kingdom in 2006. He completed his Graduate Certificate in Global Trade in 2021 as a Hinrich Global Trade Leader Scholar.
Personal statement
I have worked for one of the largest seafood companies in Vietnam and Southeast Asia, with sales revenues of over US$1 billion to customers in over 50 countries on all continents. Beginning in 2006, I have consulted and developed the sales strategy to bring revenues from US$40 million to US$180 million in 2017.
In the seafood industry, I have managed two of the largest distributors in the world, Sysco Foodservice and Bid Food Group, and some of the largest retailers in the world, such as Walmart, Costco, Coles, Woolworths and Aldi. I was selected as one of the Intra-fish "40 under 40 Future Seafood Leaders" in 2016.
On top of this, I have also established and been operating a reputable distribution company in Singapore to provide seafood from Southeast Asia to the rest of the world. 
My current specialized areas of consultation are international trade compliance, import and export regulations, sales and distribution strategies, sales team development, business-to-business sales channel development, and other services to increase total revenues for medium-to-large multinational corporations.
Academically, I am a 2021 candidate in the Executive Masters of Business Administration program at the Hawaii University's Schidler School of Business and the Masters of Global Trade at the RMIT University. I am honored to be selected as a Hinrich Foundation Global Trade Leader Scholar. I find the values which the Foundation stands for are similar to what I have been following. I appreciate the opportunity to connect with the global trade community.