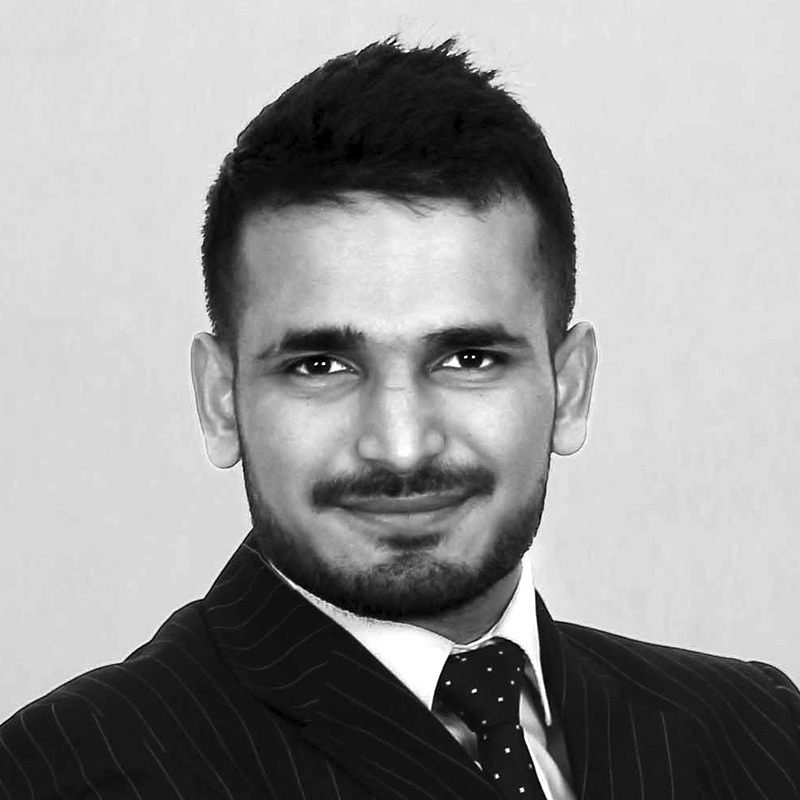 Shatrughan
CITIZENSHIP
India
HINRICH SCHOLARSHIP
RMIT University
Ho Chi Minh City, Vietnam
Master of Global Trade, Class of 2021
CURRENT EMPLOYMENT
Content Director
Publicis Group, Ho Chi Minh City, Vietnam
"With the Master of Global Trade, we embrace the importance of acquiring a broader vision of sustainable growth, human development and global trade."
Alumni background
Shatrughan is the Content Director at Publicis Group's media office in Ho Chi Minh City, Vietnam. Publicis is the third largest communications group in the world and a leader in marketing, communication and digital business transformation.
Before joining Publicis Group, Shatrughan was the Director of International Business at Yeah1 Group, one the biggest media conglomerates in Vietnam. Prior to Yeah1, Shatrughan served in senior management roles at YAN Digital and The Plus Company. He has diverse project management experience in Vietnam, Australia, Russia and India.
Shatrughan received a double major bachelor's degree in Marketing and Management from the University of Newcastle in 2010. He completed his Graduate Certificate of Global Trade from RMIT in 2021 through the Hinrich Global Trade Leader Scholarship Program.
Personal statement 
Reflecting on a famous Sanskrit phrase "Vasudhaive Kutmbakam" which means "the world is one family," it is important for us to acquire a broader vision of sustainable growth, human development and global trade.
In today's world, with technology as an enabler, every small business decision has the capability to leave a long-term effect. It is imperative that we understand these effects in order to create a pro-human ecosystem where sustainable growth and global trade can take place. 
I had an opportunity to explore and experience these effects at the early age of 15, when I first stepped out of my home country of India to travel to Singapore. This was the beginning of a learning journey for me, which has led me to where I am today. I now speak five languages, have worked in four countries, have travelled in 15 countries and had hands-on experience in three very different industries. 
In my current role as a Director of International Business at Yeah1 Group Corporation, I have had the opportunity to make significant contributions in the areas of cross-cultural negotiation, crisis management, market entry strategy and innovation. These contributions have further fueled my curiosity to learn more about the similarities shared between different cultures while holding on to their uniqueness.   
With my experience, I'm confident I will be an asset to our cohort and future global trade leaders enrolled in this program.