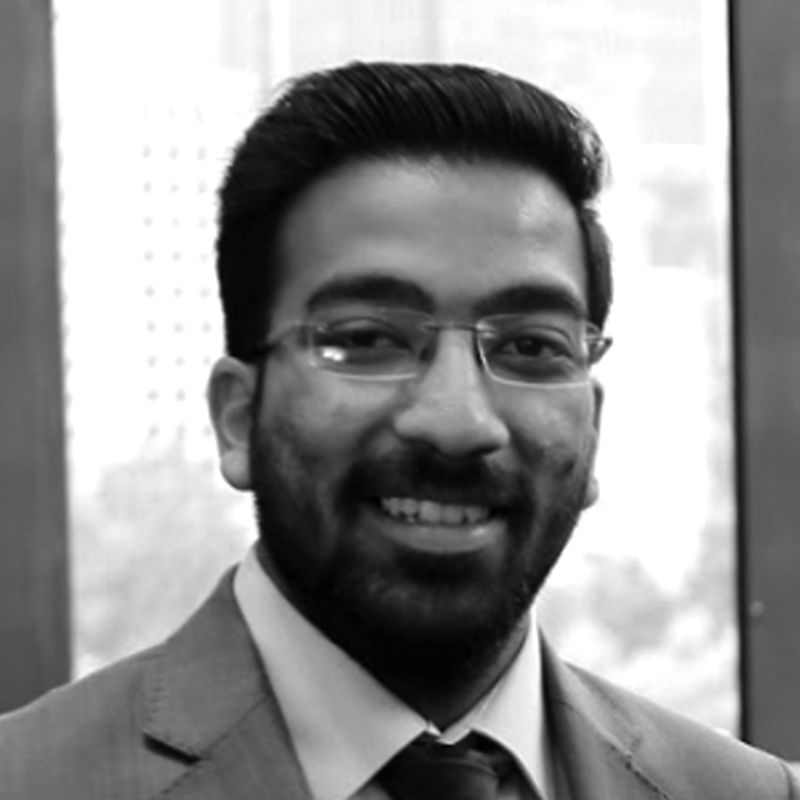 Pragya Bhatnagar
CITIZENSHIP
India
HINRICH SCHOLARSHIP
RMIT University
Ho Chi Minh City, Vietnam
Master of Global Trade, Class of 2021
Co-sponsor: Hinrich Foundation Alumni Association
CURRENT EMPLOYMENT
Project Manager
Ernst & Young India, New Delhi, India
"The Master of Global Trade program bridges the gap between the theoretical and practical. It helps me to offer feasible solutions in different areas of trade."
Alumni background
Pragya is a Project Manager at Ernst & Young India based in New Delhi. Prior to that, he worked as both an India Export Consultant and a Research Associate at the Hinrich Foundation.
Pragya completed his Post-graduate Diploma in English Journalism from India Institute of Mass Communication in 2015 and a bachelor's degree in Economics from Lucknow University in 2014. He earned a master's degree in Business and Financial Journalism from Hong Kong Baptist University in 2018 and a Master of Global Trade from RMIT University in 2021 Trade through the Hinrich Global Trade Leader Scholarship Program.
Personal statement
In my professional life, I have honed my skills in writing about international trade and related industries in a way that people from different walks of life can understand. I want to help raise awareness of the impact of trade policies in countries across the world. This motivation emerged from the important lessons I learned from my undergraduate degree in Economics – the effect of international trade on people, planet and profit.
I started my career in the international trade arena as an Export Consultant for the Hinrich Foundation. The role enabled me to understand the effect of trade policies on micro, small and medium enterprises. I was able to provide manufacturers with effective marketing tools to bridge the gap between suppliers and buyers in a seamless and smooth manner.
Currently, I am a Research Associate for the Hinrich Foundation's International Trade Research division. In this role, I interact closely with the Foundation's management team on trade policy research in Asia and the United States, as well as write articles on the impact of trade policies on consumers and businesses. I have been heavily immersed in evaluating countries on sustainable trade parameters – economic, social and environmental.
As an advocate of free, fair and sustainable trade, I am honored to be selected as a Hinrich Global Trade Leader scholar. I planned to pursue increasing awareness of the importance of sustainable trade through my research, articles and discussions.
The Master of Global Trade program at the RMIT University is an opportunity for me to rise in the sphere of thought and policy leadership in advancing sustainable trade. It is, after all, the people, planet and profit that drive the world towards perennial well-being.