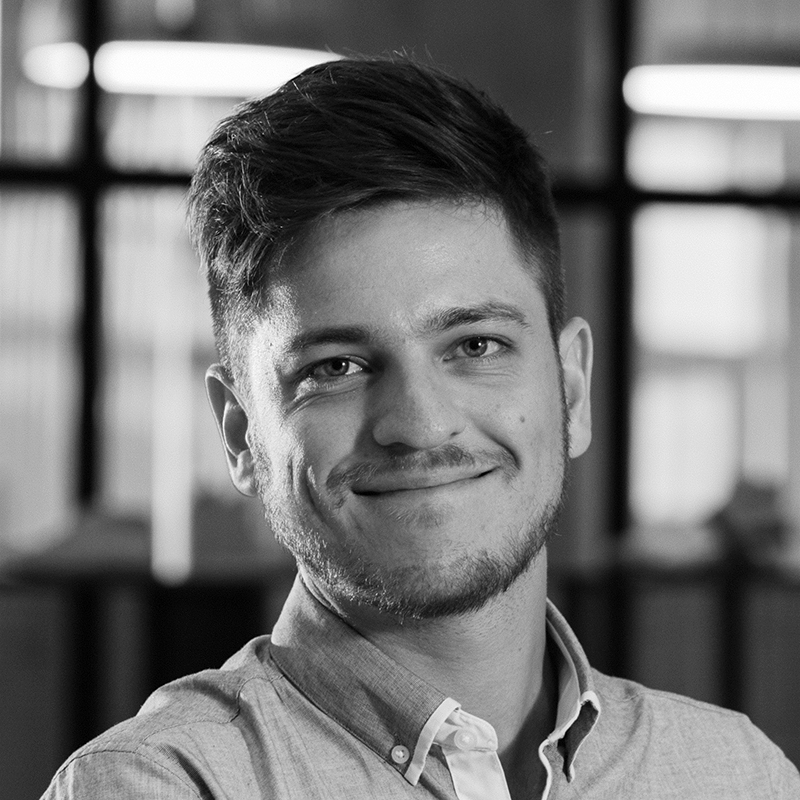 Michael Bones
CITIZENSHIP
United Kingdom
HINRICH SCHOLARSHIP
RMIT University
Ho Chi Minh City, Vietnam
Master of Global Trade, Class of 2021
Co-sponsor: Innolux Group
CURRENT EMPLOYMENT
Strategy & Operations Manager
Vincere, Ho Chi Minh City, Vietnam
"The Master of Global Trade program will provide me with tools and experience to appraise and adapt our current operations practices from a new perspective."
Alumni background
Michael is the Strategy & Operations Manager at Vincere, a market-leading recruitment operating system for global staffing agencies. He leads the International Strategy & Operations team.
Previously, Michael was the Associate CEO at Innolux, a leading premium footwear developer and manufacturer based in Vietnam, where he worked for five years and was responsible for supporting the Operations Team and leading the Business Development Team. He also served Innolux as a Business Development Executive and as the Development & Merchandising Manager.
He completed his RMIT University Master of Global Trade with Distinction through the Hinrich Global Trade Leader Scholarship Program in 2021.
Personal statement
I have been fortunate to accrue 12 years of professional experience working in fast-growing, multinational companies, which are heavily influenced by the ever-changing effects of global trade.
In 2015, I had the unique opportunity to undertake a key role in a footwear manufacturing start-up business in Vietnam. Since holding this position, I have gained valuable experience leading the business development of the company. Through effectively analyzing both the strengths and weaknesses of the industry, and modeling our business to operate sustainably, we have formed long-term partnerships with Europe's most reputable footwear brands. 
With over 500 employees spread across 15 nationalities, our diverse and dedicated team is our biggest asset. As we look to further expand our team and activity, we must be able to continue to evolve our policies and working processes to best nurture and empower our team to achieve our goals. 
The Master of Global Trade program at RMIT University will provide me with the tools and experience to appraise and adapt our current practices, both in business development and our internal operations from a new perspective. I feel privileged to join the Hinrich Foundation community and receive unparalleled lessons from both the current and next generation of global trade leaders.