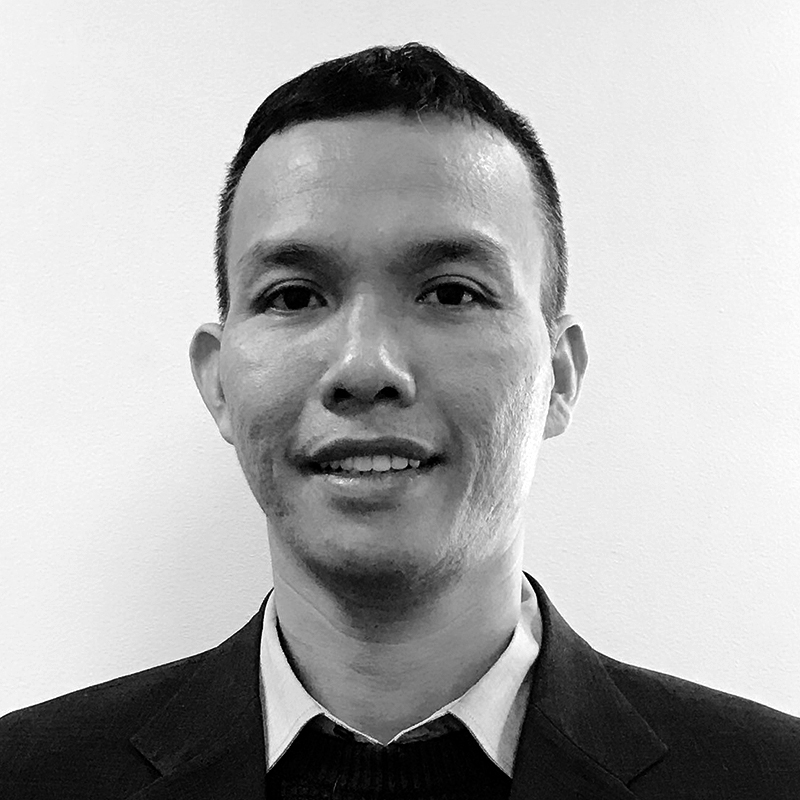 Ky Anh Le
CITIZENSHIP
Vietnam
HINRICH SCHOLARSHIP
RMIT University
Ho Chi Minh City, Vietnam
Master of Global Trade, Class of 2021
Co-sponsor: Hinrich Foundation Alumni Association
CURRENT EMPLOYMENT
Economist and Trade Specialist
Delegation of the European Union to Vietnam, Hanoi, Vietnam
"The Master of Global Trade program is not limited to providing knowledge in classrooms, it also enables us to expand our professional network."
Alumni background
Ky Anh is Economist and Trade Specialist at the Delegation of the European Union to Vietnam, which represents the EU in its political, economic and commercial relations with Vietnam.
Ky Anh processes and analyzes data, and writes economic and trade reports. He started his career with the EU Delegation as Press and Information Manager in 2004. He also worked at Australian Defense Force from 2000, VTV1 from 1996, and the Institute of International Relations in Hanoi from 1995.
He earned his master's degree in Economic and Public Administration from Solvay School of Business in Belgium in 2007 and a bachelor's degree in Foreign Language from Hanoi University of Foreign Studies in 1996.
Ky Anh completed his RMIT University Graduate Diploma of Global Trade through the Hinrich Global Trade Leader Scholarship. He is continuing his studies to earn his Master of Global Trade, class of '21.
Personal statement
I have a passion for helping people through my career, no matter what the circumstances or who the people are. In my current position as Economist and Trade Specialist for the Delegation of the European Union to Vietnam, I have a great opportunity to turn this passion into reality.
I have a strong belief in fair and sustainable trade, where the fruits of economic and trade liberalization can be equally shared with all people. Trade, in my view, should not necessarily only benefit big multinational companies. Small and medium enterprises, and start-ups should reap the fruits, and people from all walks of life should not be left behind. I trust the Master of Global Trade can help me fulfill my dream to ensure trade is inclusive.
The course has proven its quality beyond my expectation. Experienced and enthusiastic professors, an outstanding training facility and wonderful cohorts all make the course the most rewarding learning journey for me.
I am so grateful for the Hinrich Foundation's support that enables me to pursue my dream. I fully share its vision of better and more open trade on a global scale. The Foundation is helping not only me but also all my colleagues in the course to create a synergic positive impact on free global trade and sustainable wealth. I trust we will make a different, better world by promoting global trade.