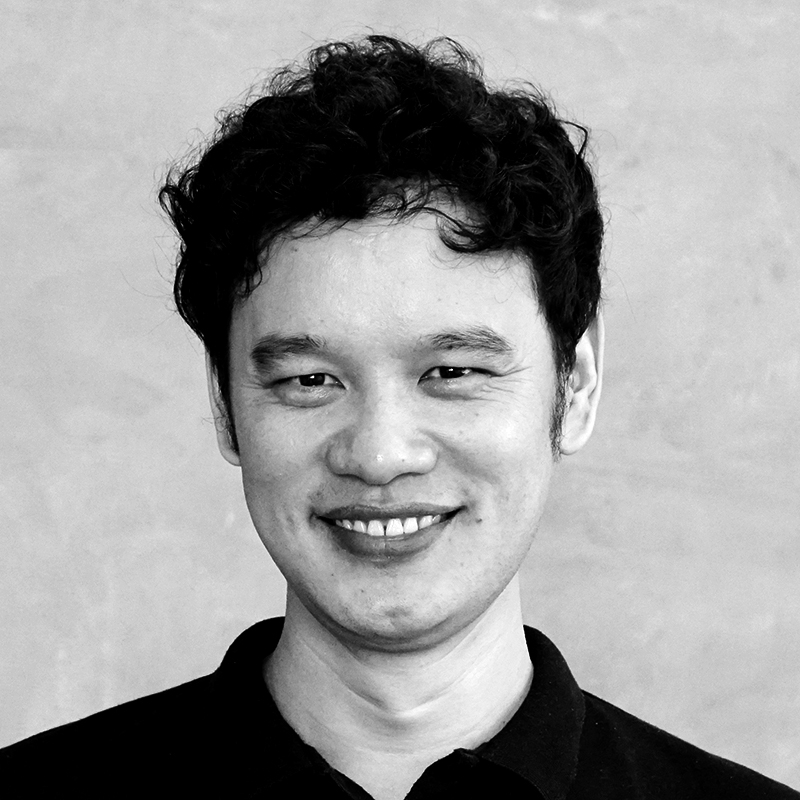 Jiaming Zhang
CITIZENSHIP
China
HINRICH SCHOLARSHIP
RMIT University
Ho Chi Minh City, Vietnam
Master of Global Trade, Class of 2021
Co-sponsor: Innolux Group
CURRENT EMPLOYMENT
Business Development Manager
Innolux Group, Ho Chi Minh City, Vietnam
"The Master of Global Trade program gives me a global perspective and the confidence to become a competent leader in promoting sustainable global trade."
Alumni background
Jiaming began his career at Innolux Group Asia, a Vietnam-based premium footwear developer and manufacturer as the executive assistant to the CEO. He is currently the Business Development Manager. Prior to Innolux, he worked as an industrial designer at both Huawei Technologies and Foxconn Technologies.
He earned his Bachelor of Fine Arts in Industrial Design from Xihua University in Chengdu, China in 2005 and his Executive Master of Business Administration from RMIT University Vietnam in 2020.
In 2021, Jiaming became part of the first cohort of the Master of Global Trade program at RMIT University as a Hinrich Global Trade Leader Scholar. He is pursuing a PhD in Operations Management in the Netherlands.
Personal statement
Throughout my 15 years of professional experience working for diverse multinational companies, I have seen firsthand the evolution of business practices through the rapid growth of global trade.
After earning my bachelor's degree in Industrial Design in 2005, I worked as a designer for two of the world's leading technology companies, Foxconn and Huawei, for more than six years. During this time, I realized my ambition to serve an integral role within an organization rather than focusing on a concentrated process.
I joined a French company working as an Executive CEO Assistant to manage the business of manufacturing packages for luxury brands. Since 2011, I have been involved in various business operation activities, such as the strategic relocation of the company from Cambodia to Vietnam and the development of new business channels.
Our business has grown exponentially from a small startup to a diversified multinational company with 500 employees across 15 nationalities. I have seen the opportunities for us to become significant and the rising challenges of managing internal procedures and interpersonal conflicts, while overcoming new issues and challenges within the global supply chain.
The Master of Global Trade program provides invaluable exposure to industry experts coupled with real-world practical exercises and equips me with the tools to approach global trade from a new perspective. I truly believe that sustainable global trade and cooperation between countries promote world peace and development. I am honored to be selected as a Hinrich Foundation scholar and to join a talented cohort with the ambition of becoming future global trade leaders.