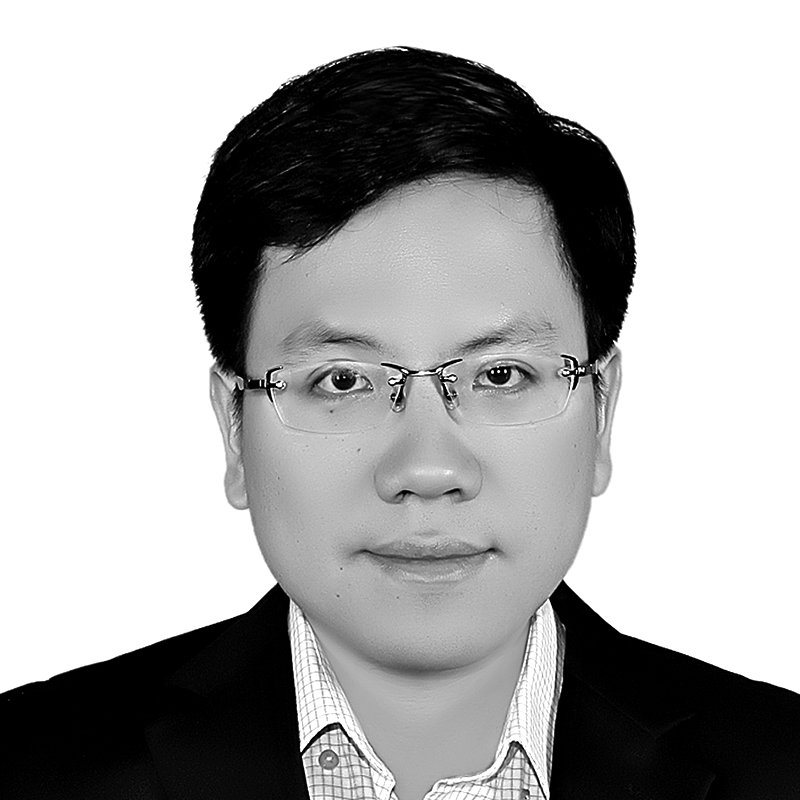 Huy Duong
CITIZENSHIP
Vietnam
HINRICH SCHOLARSHIP
RMIT University
Ho Chi Minh City, Vietnam
Master of Global Trade, Class of 2021
Co-sponsor: Avery Dennison
CURRENT EMPLOYMENT
MSEA Operations Director
Avery Dennison, Ho Chi Minh City, Vietnam
"With the expertise and knowledge obtained from the Master of Global Trade program, I can encourage our young team to learn more about global trade."
Alumni background
Huy is the MSEA Operations Director at Avery Dennison, a leading materials science and manufacturing company specialized in the design and manufacture of a wide variety of labelling and functional materials. Huy manages manufacturing, logistic, procurement, quality, environmental health and safety, and product development/deployment operations for Vietnam, Cambodia and Thailand. He is based in Ho Chi Minh City, Vietnam.
Huy earned a bachelor's degree in Chemical Engineering from the Ho Chi Minh City University of Technology in 2008 and attained a Masters of Global Trade from RMIT University through the Hinrich Global Trade Leader Scholarship Program in 2021.
Prior to his current role at Avery Dennison, Huy was Operations Manager in charge of the production, technical and quality teams producing Radio Frequency Identification tags and Heat Transfer Labels. Before joining Avery Dennison, Huy worked at Pepsico Vietnam and Proctor & Gamble.
Personal statement
I have been working in supply chain and production for more than 12 years, so the Master of Global Trade program is a great chance for me to diversify my knowledge and accelerate my career. I am honored to be selected by the Hinrich Foundation and RMIT University to join this program.
During my scholarship interview, I was impressed with the vision of the Hinrich Foundation to achieve world peace and prosperity through advancing sustainable global trade. It is meaningful for me because we are all looking for world peace. I believe that together we can strengthen relationships between nations and improve people's lives.
A well-prepared program by the RMIT, the MGT provides a wide range of knowledge about global trade, finance, supply chain, business management system and business strategy. All my lessons from this course will definitely help me to have a broader view and linkage of all functions in my company, and make better decisions in my work.
I will also have a chance to learn from my talented classmates, who all come from different industries and countries. Through class sharing activities, this program will help me gain more knowledge and expand my network outside of my industry.