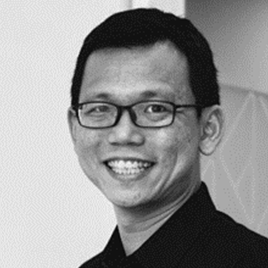 Anthony Lee
CITIZENSHIP
Singapore
CURRENT EMPLOYMENT
Country Head and Finance Director
Enerfo and FKS Logistics Vietnam
Alumni background
Anthony is an expert in the finance and management field with more than 17 years of experience. He started his career in finance at BP Singapore. He joined the Port of Singapore Authority (PSA), and then was sent to Vietnam as the Deputy General Manager and CFO to oversee the building of the SP-PSA International Port, a deep-water port terminal in Vung Tau. The port serves as one of Indochina's largest container hubs.
Based in Vietnam, he is working for Enerfo, a global trading company headquartered in Singapore, as the Country Head and Finance Director for Enerfo Vietnam Subsidiaries.
He has an undergraduate degree in Accounting and Finance from NTU, Singapore and earned his Master of Global Trade from RMIT University in 2021.