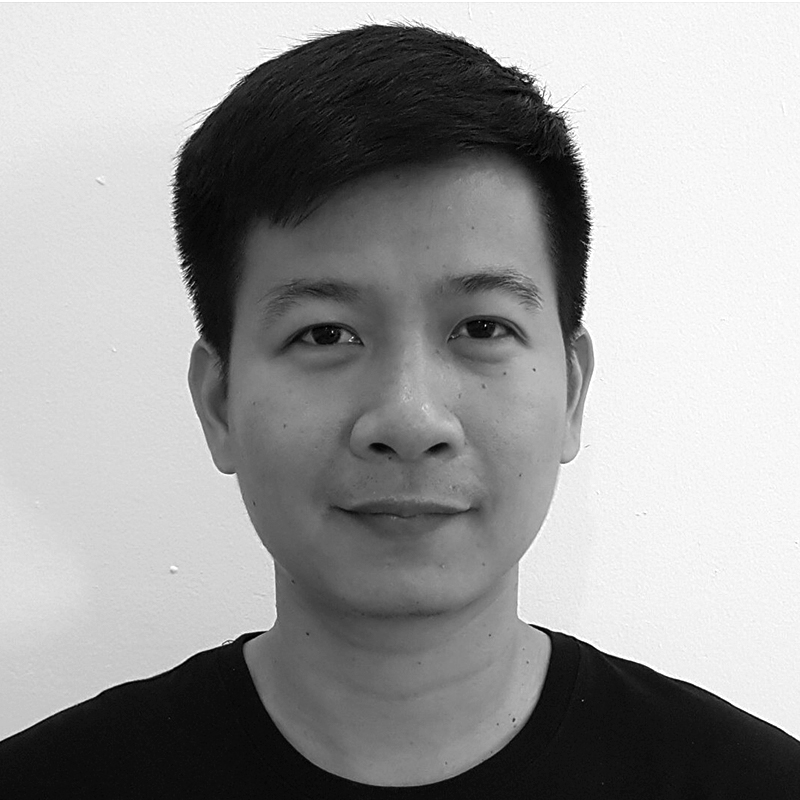 Alex The-Anh Nguyen
CITIZENSHIP
Vietnam
HINRICH SCHOLARSHIP
RMIT University
Ho Chi Minh City, Vietnam
Master of Global Trade, Class of 2021
Co-sponsor: VF Corporation
CURRENT EMPLOYMENT
Materials Sourcing Manager
PVH, Ho Chi Minh City, Vietnam
"This RMIT Master of Global Trade opportunity provides me a solid foundation to enhance my knowledge and broaden my network for sustainable trade practice."
Alumni background
Alex was the Senior Leather Engineer for VF Asia – one of the world's largest apparel, footwear and accessories companies with iconic brands, including The North Face, among others when he started the Master of Global Trade program with the support of VF and the Hinrich Global Trade Leader Scholarship.
He completed his master's degree in 2021 and embarked on a new journey as a Materials Sourcing Manager for PVH, a fashion company with premier brands including Tommy Hilfiger and Calvin Klein. There, he manages the raw materials for the footwear division is responsible for sourcing strategy, optimizing supplier chain efficiency, capacity and capability.
Alex received his bachelor's degrees in Business Administration from Lac Hong University in 2012, and Shoe Design and Pattern Engineering from Sonadezi College of Technology and Management in 2009.
Personal statement
Throughout the years, I have established strong business networks while working as an engineer in the footwear industry and being immersed in an international environment where I collaborate with many global supply chains. I have also developed my skills related to operations, such as technical, management, negotiation and problem-solving skills.
My expertise and essential resources help me to perform sharply in my work, and create significant value for my organization. However, economics and trade subjects are my missing pieces of knowledge, which is the limitation of myself to offer more benefit to the organization of which I am a part.
The Master of Global Trade scholarship provided by the Hinrich Foundation is a once-in-a-lifetime opportunity for me. It is offering a turning point in my career and upgrading my skills, allowing me to create additional benefits for my organization, my country and the sustainability of trade.
It is my honor to be chosen as a part of the Hinrich Foundation community, in which I am reinforced not only by many professors but also by excellent cohorts and alumni. I strongly believe that I can leverage my resources, expand networks and widen my knowledge to generate greater benefits to our community, and create the mutual value that the Foundation is aiming for.