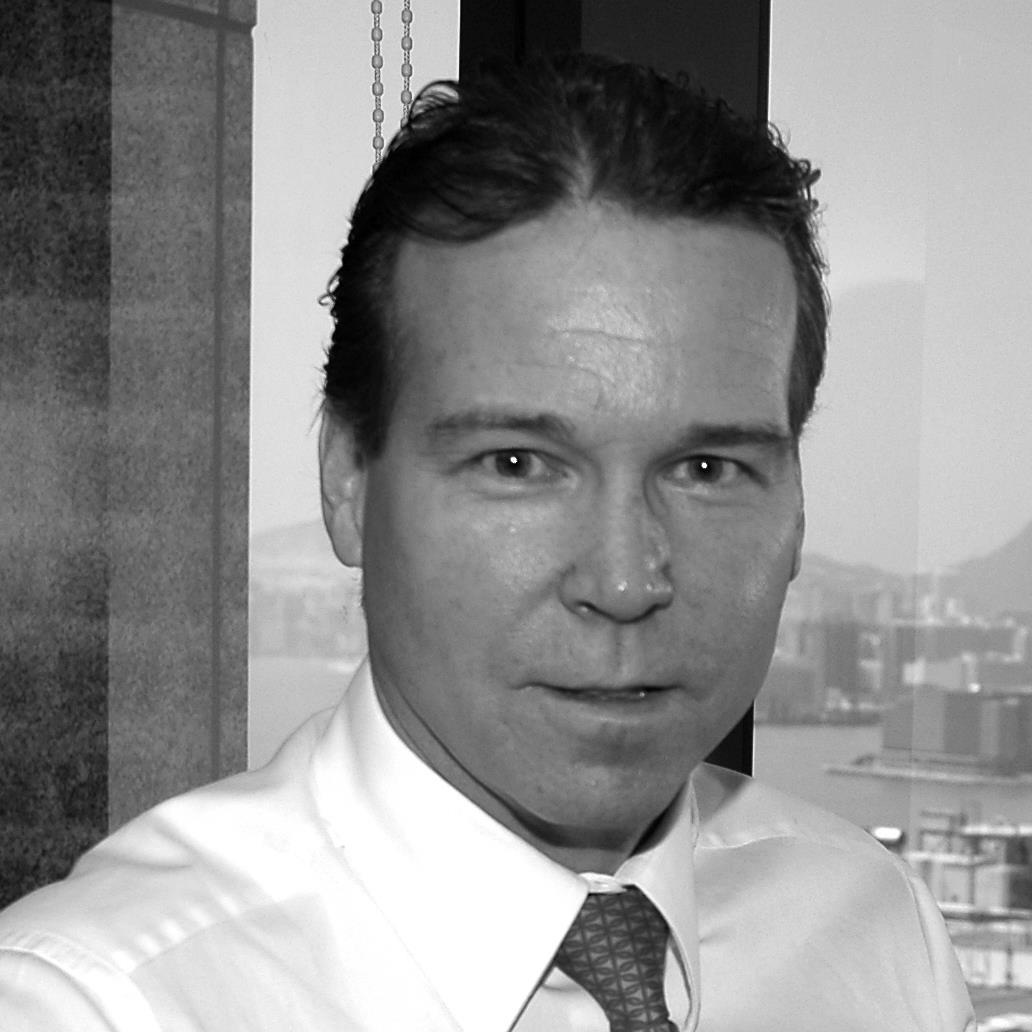 Andrew Schroth
CURRENT EMPLOYMENT
Partner
Grunfeld, Desiderio, Lebowitz, Silverman & Klestadt, Hong Kong SAR, China
"Global trade is an enormous agent of change – it can be used in any pursuit to make the world better, safer, cleaner and more humane."

Andrew Schroth

- Partner, Grunfeld, Desiderio, Lebowitz, Silverman & Klestadt
Based in Hong Kong, Andrew Schroth is a Partner at GDLSK (Grunfeld, Desiderio, Lebowitz, Silverman & Klestadt LLP), one of the largest US law firms devoted exclusively to international trade and customs matters, with attorneys working in the US and Asia.
His practice is focused on antidumping and countervailing duty actions and other federal trade actions before the US Department of Commerce, the US International Trade Commission and the US Trade Representative – including facilitating the movement of goods across borders, reducing barriers to trade, representing foreign governments and industry associations in trade policy, and arguing cases before US trade courts.
Andrew also sits on several boards, one of which is the Global Apparel and Footwear Trade Initiative (GAFTI), an initiative that is bringing large and small companies together with governments to streamline and standardize regulation and compliance in many areas, with an emphasis on sustainability, product safety and compliance. He was also affiliated with AmCham Hong Kong as the Former Vice Chair of the Textile and Apparel Committee.
Andrew completed a General Course (GC) Law at the London School of Economics and holds a Juris Doctorate in Law from Vanderbilt University. He also holds a Master of Arts in International Relations from University of Sussex and a Bachelor of Arts degree from Tulane University.
Andrew's passion for trade is anchored in helping companies gain access to larger markets while also raising awareness on how to make trade sustainable for all.