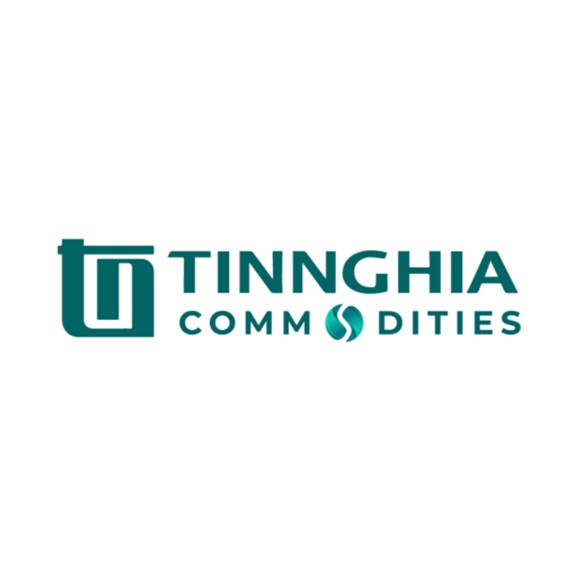 Tin Nghia Commodities
Tin Nghia Commodities is one of the three largest coffee exporters in Vietnam, supplying 10,000 tons of instant coffee products per year.
LOCATION
Vietnam
Since its launch in 1989, Tin Nghia Corporation has become one of Vietnam's largest business conglomerates with eight subsidiaries and 11 affiliates active in a range of sectors including industrial estate development, petroleum, logistics, and agricultural products. They have 28 years' experience trading and exporting coffee and have been named "Vietnam Prestigious Exporter" by the Ministry of Trade every year since 2003. With an annual revenue of over US$500 million, Tin Nghia has ranked among the top 500 largest Vietnamese companies for the past 10 years.
Tin Nghia Commodities, a subsidiary of Tin Nghia focusing on international trade, is a Hinrich Foundation Employer Partner in the RMIT University Master of Global Trade program, sponsoring Nguyen Duc Tuan Vinh, CEO of Tin Nghia Coffee Corp.