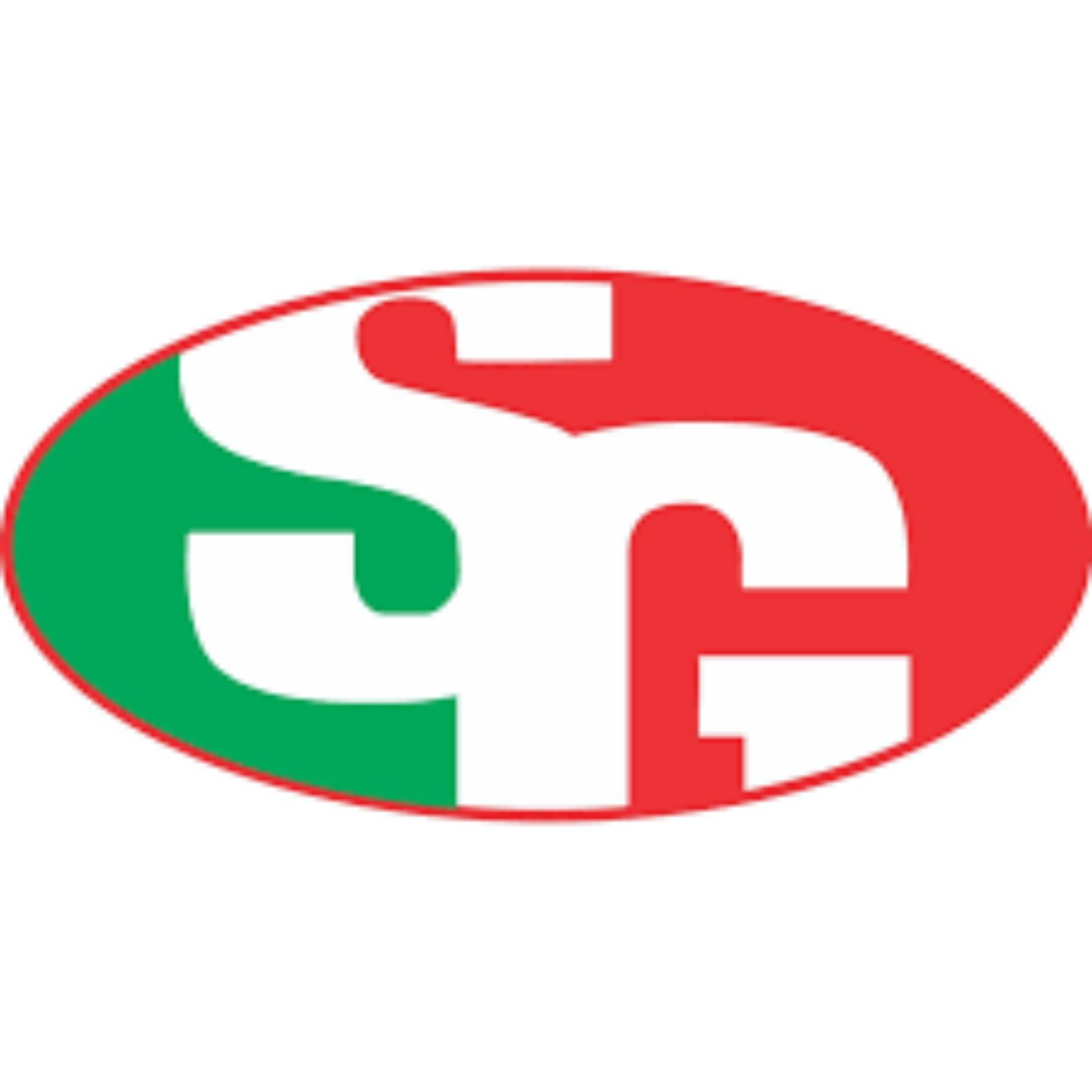 Saigon Southwest Trading
Saigon Southwest Trading is a global network member in the import and export industry. It connects quality consumer goods from Vietnam's Delta River area to distributors in the region.
LOCATION
Headquarters: Vietnam
Founded in April 2015, Saigon Southwest Trading, formerly known as Satra Tay Nam, is a subsidiary of Saigon Trading Corporation. Saigon Southwest Trading builds a global network that connects trusted manufacturers with customers around the world who wish to import high-quality products from Vietnam. The core activities are wholesaling, retailing and production of consumer goods, and transportation services, import and export consignment, warehouse rental and customs declaration services.
Saigon Southwest Trading is a Hinrich Foundation Employer Partner in the RMIT University Master of Global Trade program, sponsoring Nam Tran.