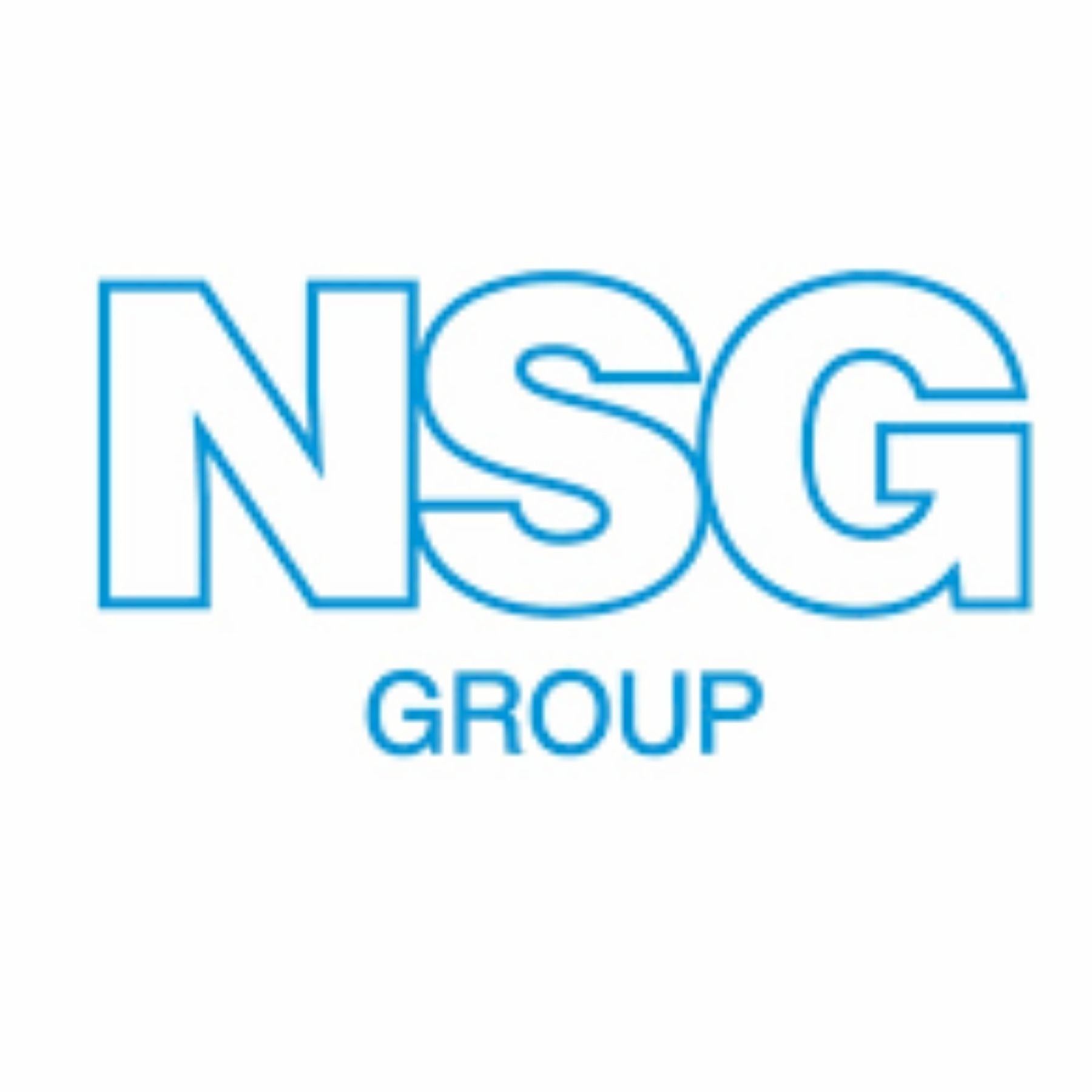 NSG Vietnam Glass Industries
NSG Vietnam is a member of top manufacturer and supplier of glass and glazing products, Nippon Sheet Glass.
LOCATION
Headquarters: Japan
NSG Group is one of the world's largest manufacturers of glass and glazing products for the architectural, automotive and technical glass sectors. It developed its guiding principles in 2018 to face the rapid changes in the business environment. Based on a strong belief in its long-held values, it fosters a sincere and ethical culture, commitment to safety and technology, and respect for stakeholders. Today, the company has combined sales of approximately US$5.3 billion, with manufacturing operations in 29 countries and sales in 130 countries, employing some 27,000 people worldwide.
NSG Group is a Hinrich Foundation Employer Partner in the RMIT University Master of Global Trade program, sponsoring Chan Mai.