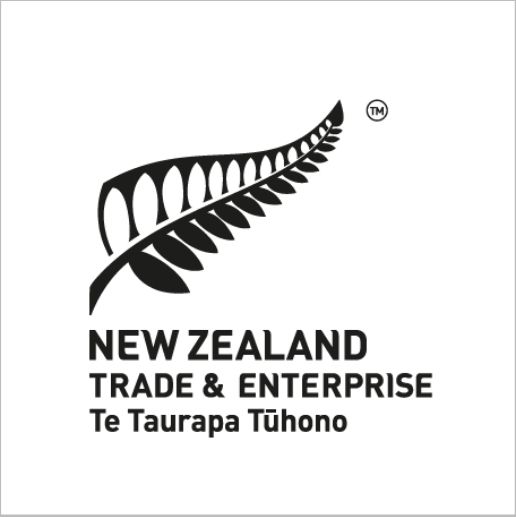 New Zealand Trade & Enterprise
New Zealand Trade and Enterprise is New Zealand's economic development and trade promotion agency with the purpose to grow businesses internationally, bigger, better, and faster, for the good of New Zealand.
LOCATION
Headquarters: New Zealand
New Zealand Trade and Enterprise (NZTE) offers strategic advice, access to networks and influencers, research and market intelligence, and targeted financial support to help businesses on their international journey, and works to promote and support the growth of New Zealand business overseas.
The government agency has over 200 private sector partners, based in 50 offices, working across 24 time zones and 40 languages to support New Zealand companies in over 100 countries.
New Zealand Trade & Enterprise is a Hinrich Foundation Employer Partner in the RMIT University Master of Global Trade program with one scholar enrolled in the program, Chau.