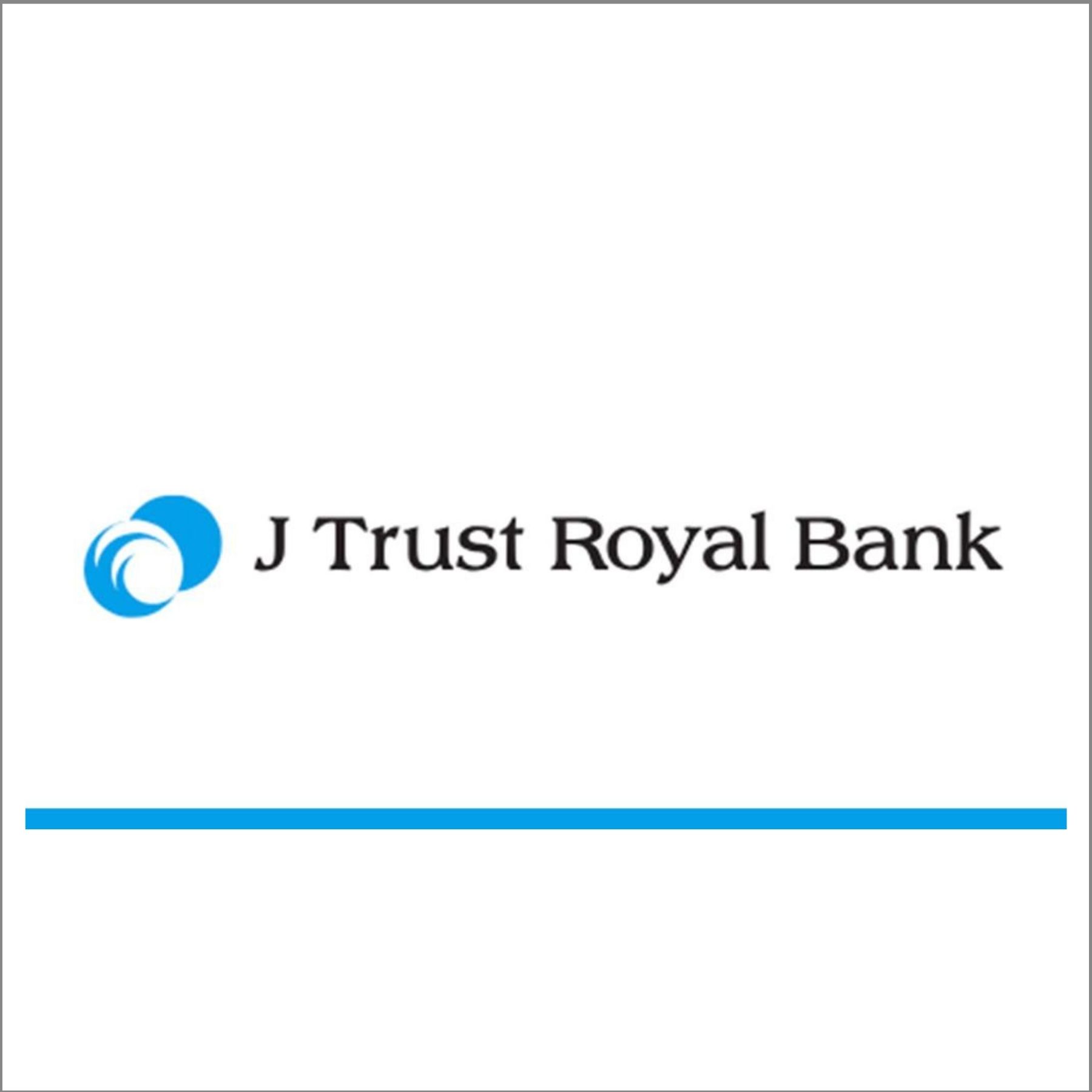 J Trust Royal Bank
J Trust Royal Bank is a joint venture between J Trust, a Japanese diversified financial holding company, and The Royal Group, one of Cambodia's largest conglomerates.
LOCATION
Japan
J Trust Royal Bank began operations in Cambodia in August 2019, following the acquisition of the ANZ Royal Bank. While still operating as ANZ, the bank was awarded "Best Foreign Retail Bank in Cambodia" by International Finance Magazine in 2016 and voted as "Best Trade Finance Bank in Cambodia" by Global Finance Magazine in 2015. J Trust Royal Bank offers world-class services and builds on its proud legacy of innovation and modernization in Cambodia. The bank is strongly committed to contributing and giving back to the communities they serve through donations, volunteering and sponsorship.
J Trust Royal Bank is a Hinrich Foundation Employer Partner in the RMIT University Master of Global Trade program, sponsoring Narita Hang Chuon and Sopheak Chenda Kheng.