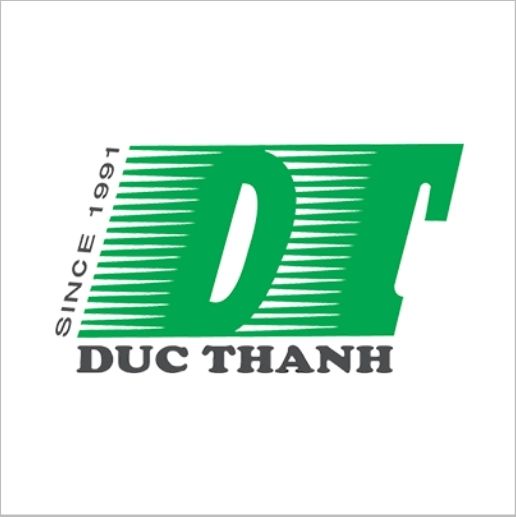 Duc Thanh Wood Processing
Duc Thanh Wood is one of the leading manufacturers in Vietnam specializing in producing kitchenware, household utensils, home furniture, children's wooden toys and other customized products.
LOCATION
Headquarters: Vietnam
Duc Thanh Wood was established in 1991 with a core value of contributing to environmental protection while being the leading professional manufacturer of kitchenware, household utensils, home furniture and kid toys made of rubber wood, MDF and plywood.
Duc Thanh has two factories located in Ho Chi Minh City and Binh Duong province with a total area of over 45,000 sqm. Duc Thanh has continuously strengthened its position in the wood processing industry, both in Vietnam and overseas, with robust revenue growth, a labor force of over 1,000 skilled workers and modern equipment.
Duc Thanh Wood is a Hinrich Foundation Employer Partner in the RMIT University Master of Global Trade program.