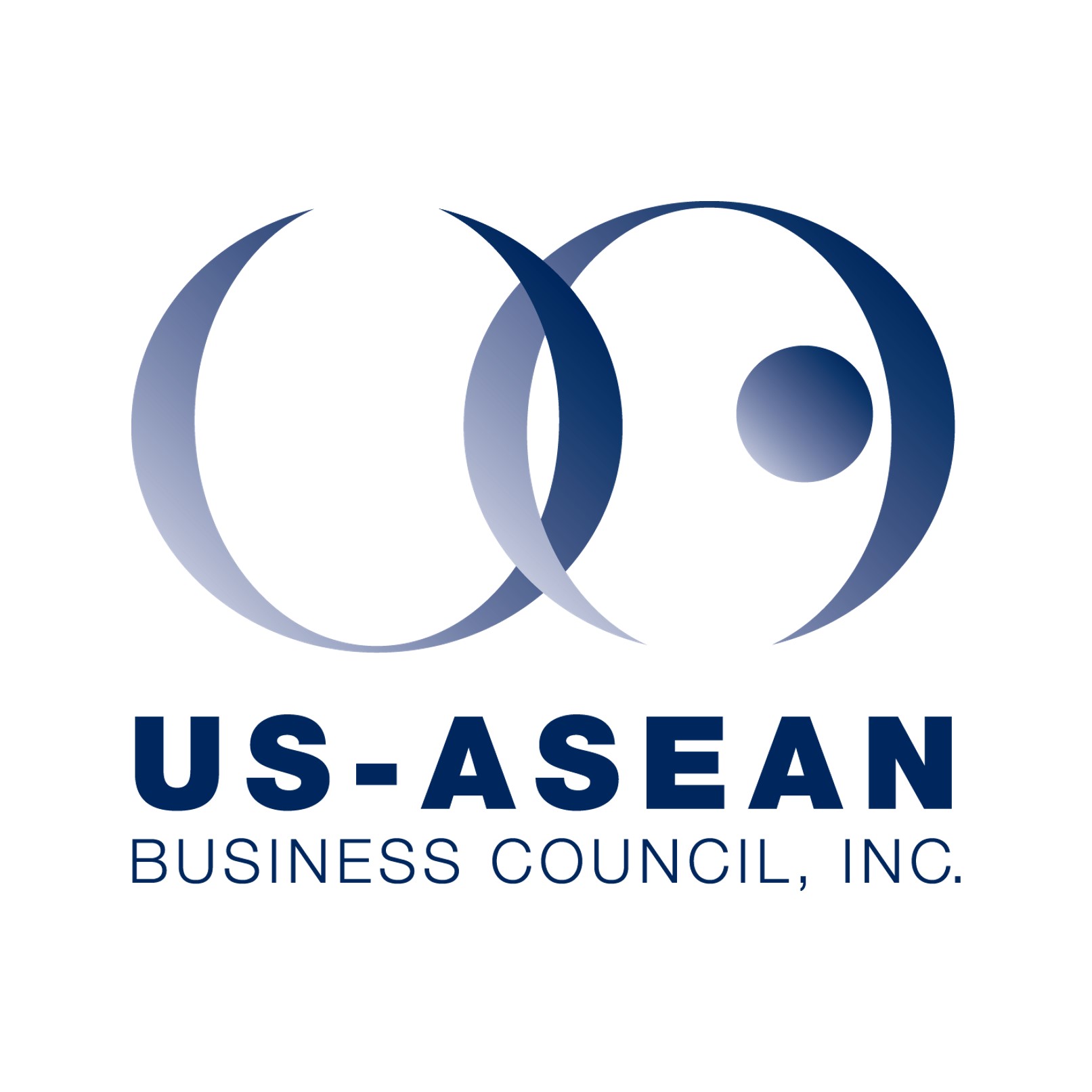 US-ASEAN Business Council
For more than 35 years, the US-ASEAN Business Council has been the premier advocacy organization for U.S. corporations operating within the dynamic Association of Southeast Asian Nations (ASEAN), serving as the leading voice of the U.S. private sector in promoting mutually beneficial trade and investment relationships between the United States and Southeast Asia.
The Council is the only U.S.-based organization recognized in the ASEAN charter as a supporting organization of ASEAN. In service to its members, the Council leads major business missions to all ten ASEAN countries, convenes multiple meetings with ASEAN heads of state and ministers and is the only U.S. organization to be given the privilege to raise member company concerns in consultations with the ASEAN Economic, Energy, Finance, Transport, Travel & Tourism, Health and Forestry & Agriculture Ministers, as well as the ASEAN Customs Directors-General, at their annual meetings.
The Council's committees serve as umbrellas for our membership's initiatives at both the local and regional level. The committees include Brunei, Cambodia, Indonesia, Laos, Malaysia, Myanmar, Philippines, Singapore, Thailand, Vietnam, ASEAN, APEC, Customs, Aerospace, Defense & Security, Energy, Financial Services, Food & Agriculture, Health & Life Sciences, Information & Communication Technology, Transportation & Infrastructure, Manufacturing, Sustainability and Travel & Tourism.
The Council is driven by a passionate diverse team of experts on Southeast Asia generate growth and value for its members and promote prosperity in ASEAN. The Council has office in Washington, D.C., New York, Bangkok, Hanoi, Jakarta, Kuala Lumpur, Manila, and Singapore.