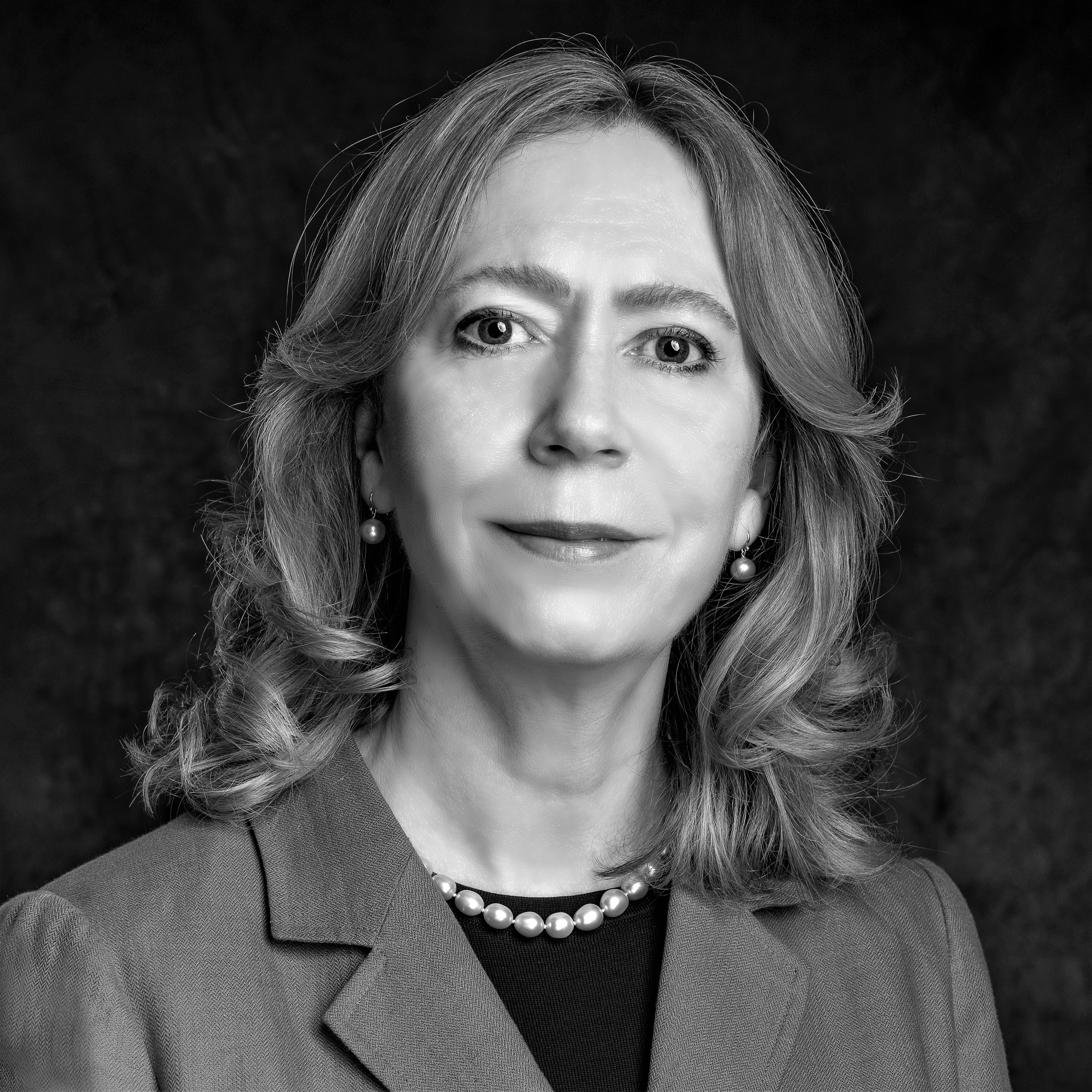 Kathryn Dioth
Chief Executive Officer, Hinrich Foundation
As the Foundation's CEO, Ms. Dioth leads the teams that manage the Foundation's programs, endowment and operations.
Working alongside our Founder to implement his vision for the Foundation, Ms. Dioth has led the establishment of the Foundation and the development and expansion of its trade research and education programs.
Ms. Dioth started her career in financial services in Australia. Since 2004, she has been based in Hong Kong and Singapore, holding global and regional roles in banking and asset management with multinational financial institutions. After 20 years' experience in the industry, she joined the Founder in 2011 to set up the Hinrich Foundation.
Ms. Dioth holds bachelor's degrees in Law and Economics from the University of Queensland. She is a Fellow of FINSIA (the Financial Services Institute of Australasia), a Graduate of the Australian Institute of Company Directors, and a certified Trust and Estate Practitioner (TEP). She is active in philanthropy, sustainability and investment education communities.