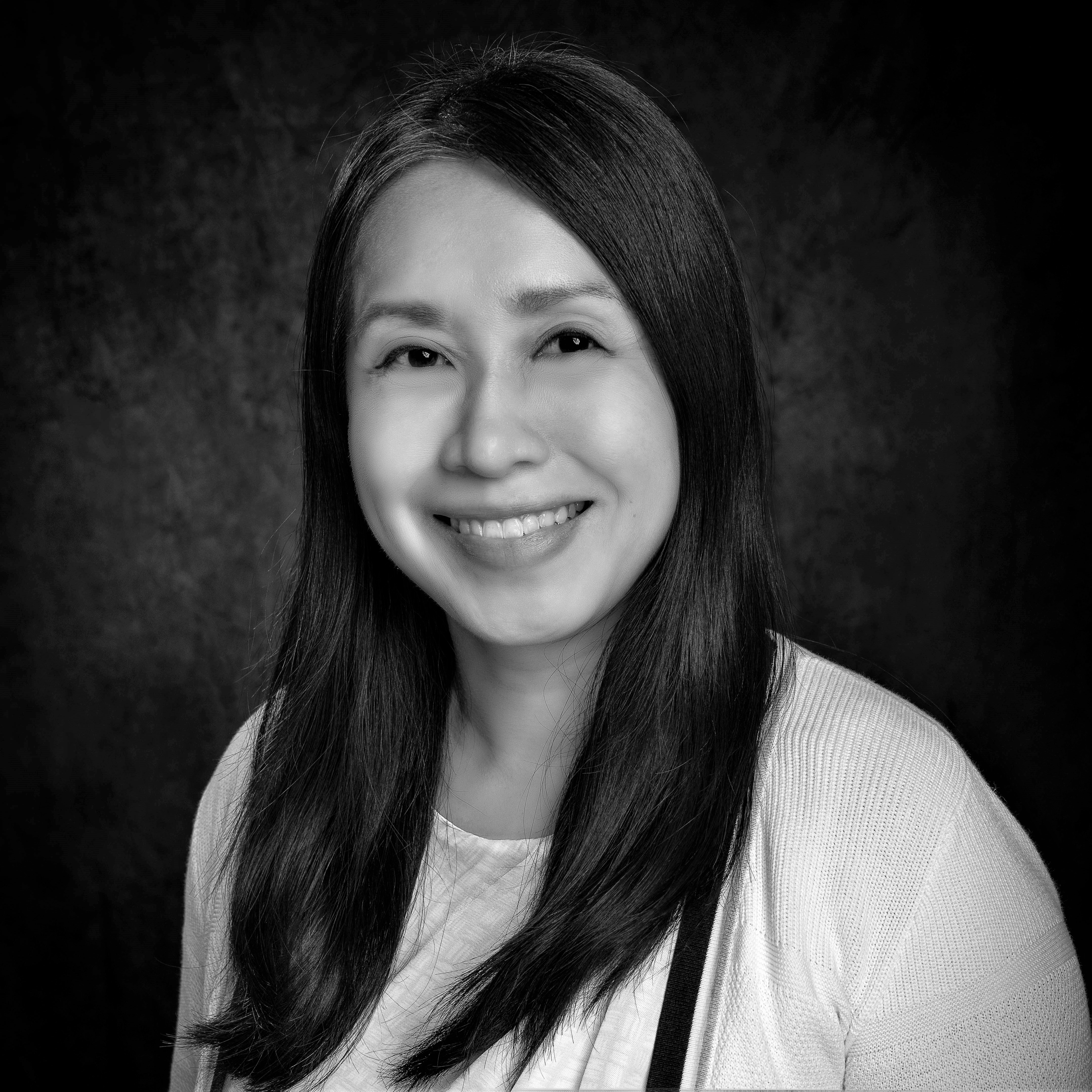 Cheryl Tan
Associate Director – Marketing and Communications, Hinrich Foundation
Ms. Tan leads the Foundation's marketing and communications initiatives in amplifying research readership outreach and driving impactful audience engagement.
She seeks promotional opportunities for the Foundation through meaningful partnerships in both digital and offline spheres, with a focus on visual, interactive content creators and data-oriented platforms.
In doing so, Ms. Tan harnesses over a decade of leadership in marketing and events and full-fledged branding, integrated marketing and communications experience across media publishing, consultancy, e-commerce, and events industries.
Her expertise spans the Asian region and encompasses international trade media relations in addition to collaborating with government agencies in ASEAN and China.
Ms. Tan has an MBA from the National University of Singapore.