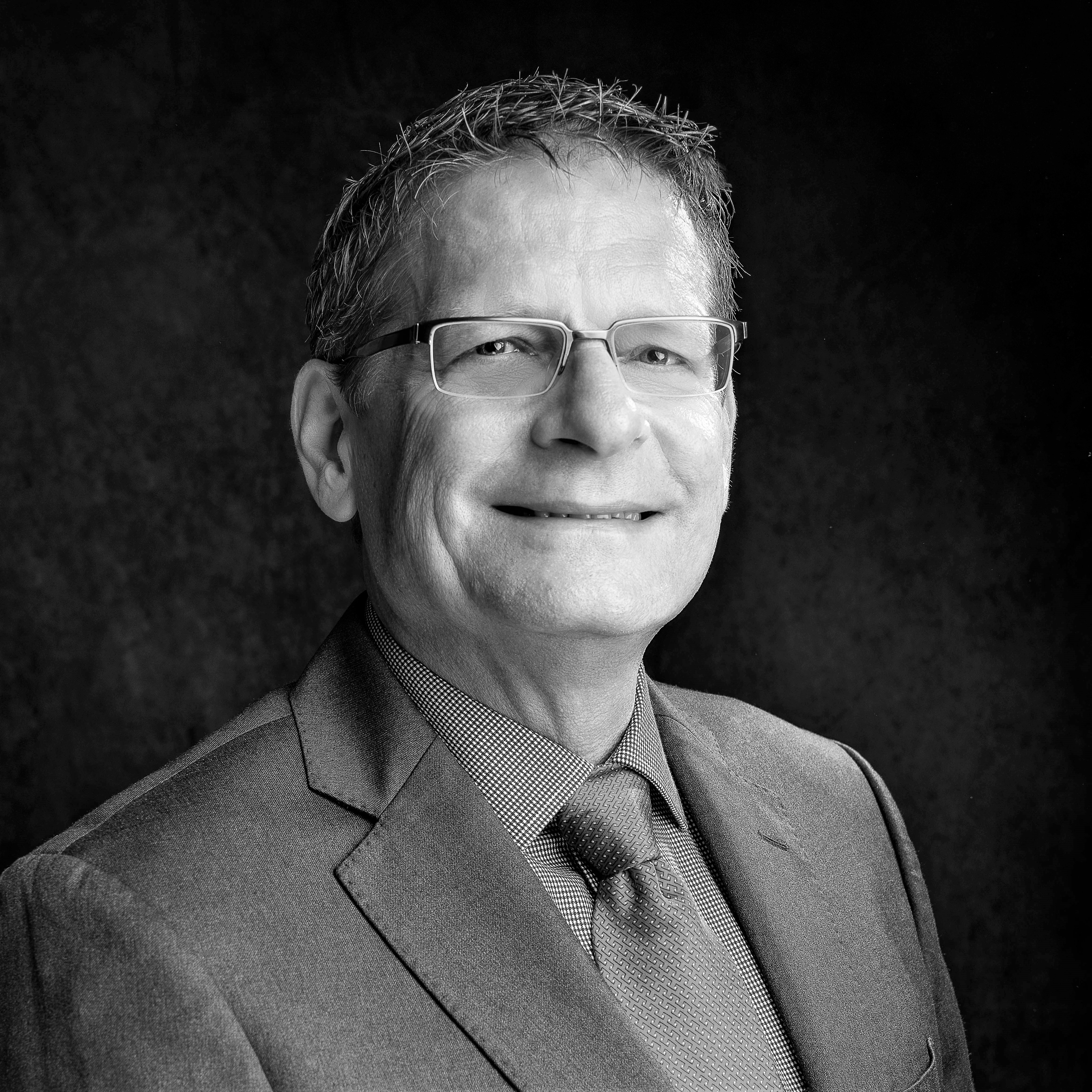 Alex Boome
Program Director, Education, Hinrich Foundation
Mr. Boome leads the Foundation's education programs which focus on preparing students and enhancing the skills of trade professionals to advance sustainable global trade.
Mr. Boome has 30 years' experience creating business and education opportunities in global trade. Through long-term partnerships with corporations and universities, he has led the creation of trade courses and scholarship programs designed to build generations of global trade leaders. He provides ongoing counsel to the Hinrich Foundation Alumni Association in its work to support lifelong learning amongst the alumni of the Foundation's education programs.
Prior to the Hinrich Foundation, Mr. Boome worked with Global Sources as general manager of corporate marketing, where he assisted businesses across Asia to participate in global trade. He served as a United States Peace Corps volunteer in Palawan, Philippines from 1987 to 1989 where he established programs in livelihood development, family health and the sustainable use of natural resources.
He has a degree in International Relations from the University of British Columbia, and has taken master's level coursework in Public Policy and Management at the University of London's Centre for Financial and Economic Studies.