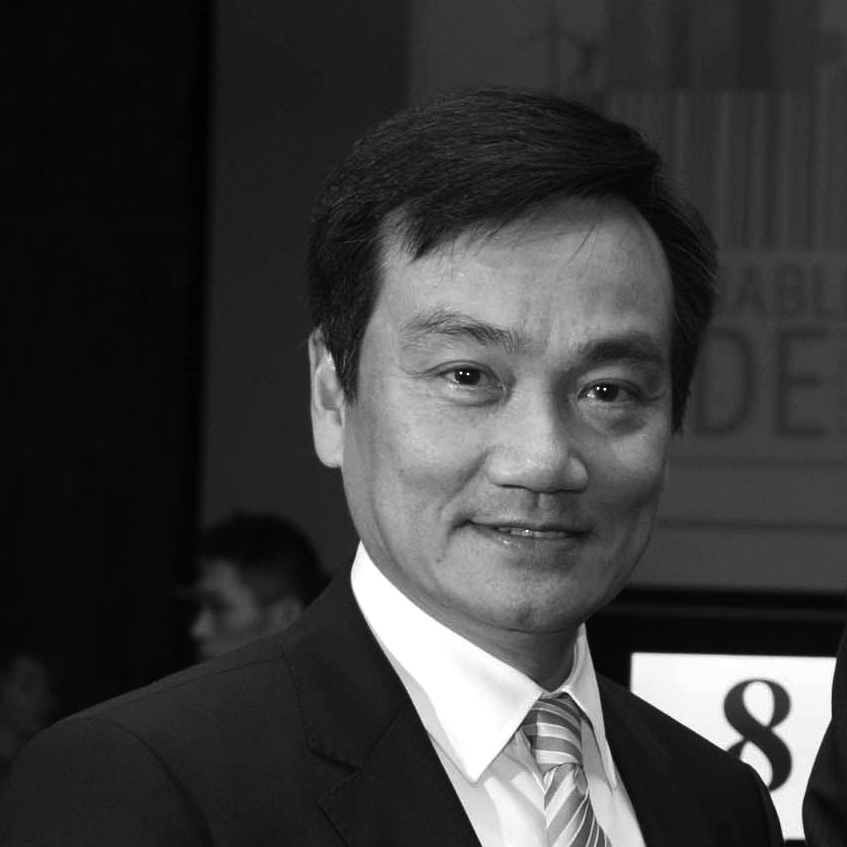 Spenser Au
Former CEO, Global Sources
AREAS OF EXPERTISE
Sales & Marketing management
Business strategy & Operations policy
Business communication & Relationship building

"Success is not a walk in the park. There will be many roadblocks, but what makes good leaders are people who don't give up easily."

Spenser Au

- Former CEO, Global Sources
Based in Hong Kong, Spenser Au is the former CEO of Global Sources, a leading business-to-business company that connects buyers worldwide with suppliers in China and across Asia through online and offline channels.
During his time as CEO, Global Sources was at the forefront of facilitating global trade. The Hong Kong-based firm generated over $150 million in annual revenue by connecting buyers and suppliers through online marketplaces, trade shows, magazines and web applications.
Spenser's work contributed to helping companies create millions of jobs across Asia by linking manufacturers with new buyers around the globe. During his tenure, Global Sources served thousands of export manufacturers and traders and more than 1.4 million international buyers, including 95 of the world's top 100 retailers. It had more than 2,000 employees and 60 offices worldwide.
Spenser has been with the Global Sources team for 39 years since 1978. He started as an Account Executive for Asian Sources Electronics magazine, then advanced to senior management roles including Regional Sales Manager in 1988, Associate Publisher in 1991 and Publisher in 1992. He held executive positions as President of Asian Sales in 1999 and Deputy CEO in 2009 before becoming CEO from 2011 to 2016.
He is now retired from Global Sources and is a Board Member of the Hinrich Foundation.
Spenser is a business graduate from Hong Kong Baptist University. Spenser's lifelong career in trade gave him many opportunities to help companies grow and improve people's lives.
Read about Spenser's global trade leader journey here.