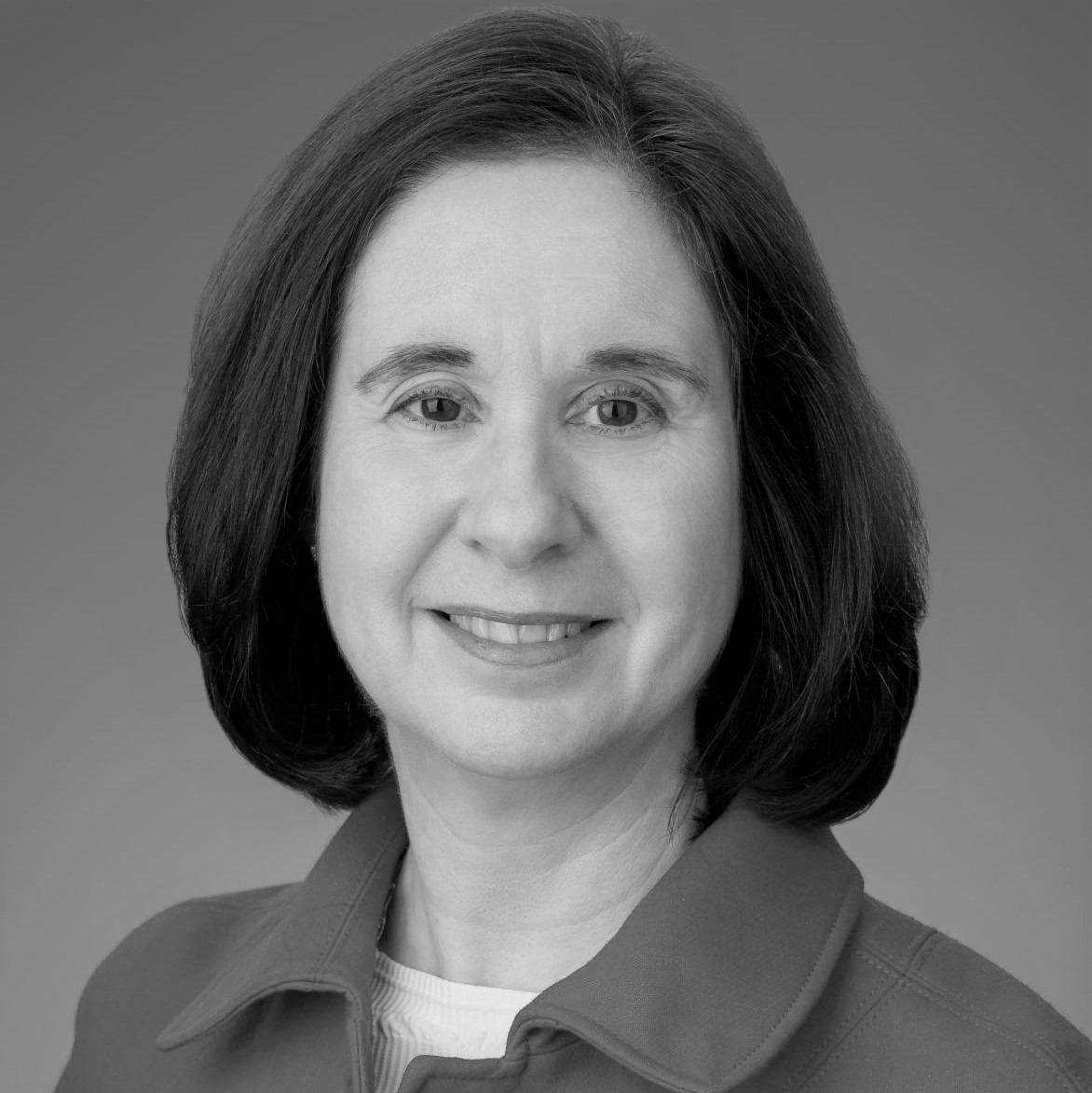 Rosemary Gibson
Senior Advisor, The Hastings Center
AREAS OF EXPERTISE
Healthcare system
Medical supply chains

Rosemary Gibson writes and lectures about health care, health care reform, Medicare, and patient safety. She is a senior advisor at The Hastings Center.
She led national health care quality and and safety initiatives at the Robert Wood Johnson Foundation. She was chief architect of the foundation's decade-long strategy that successfully established palliative care in more than 1,600 hospitals in the United States. She is the recipient of the Lifetime Achievement Award from the American Academy of Hospice and Palliative Medicine.
Gibson is an editor for JAMA Internal Medicine. Previously, she worked with Bill Moyers on "On Our Own Terms," a PBS documentary viewed by more than 20 million people that showed ways in which the US health care system can better care for seriously ill patients and their families. She is an author of the critically acclaimed book, Wall of Silence, which tells the human story behind the Institute of Medicine report, To Err is Human. Her other books include China Rx: Exposing the Risks of America's Dependence on China for Medicine; The Treatment Trap which puts a human face on overtreatment; The Battle Over Health Care: What Obama's Health Care Reform Means for America's Future; and Medicare Meltdown, examines the business of Medicare and its impact on the fiscal challenges facing the federal program for older Americans.
Gibson is a graduate of Georgetown University and has a master's degree from the London School of Economics.