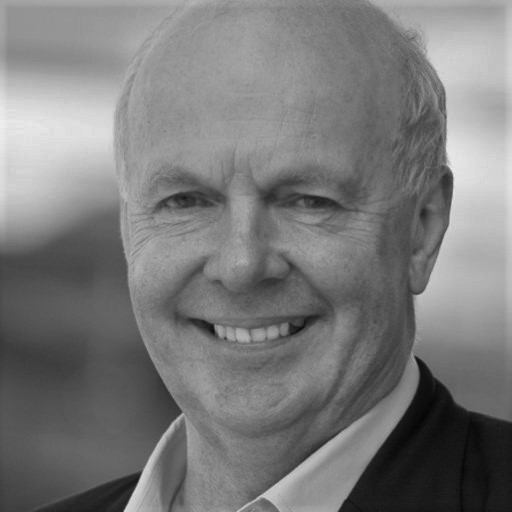 Robert Scollay
Associate Professor, Economics at the University of Auckland
Robert Scollay is the Associate Professor of Economics at the University of Auckland.
He joined the Economics Department as a lecturer in 1979 and was appointed director of the New Zealand APEC Study Centre in 1995.
For several years he was coordinator of the PECC Trade Forum, a network of trade experts from countries around the Pacific Rim. He has undertaken consultancies on trade issues for a number of international organisations, as well as for agencies of the New Zealand and Australian governments.