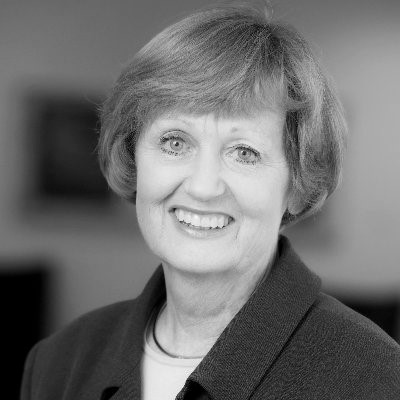 Jennifer Hillman
Senior Fellow, Trade and International Political Economy, Council on Foreign Relations
AREAS OF EXPERTISE
WTO
US trade policy
Brexit

Jennifer A. Hillman is a senior fellow for trade and international political economy at the Council on Foreign Relations (CFR), specializing in US trade policy, the law and politics of the World Trade Organization (WTO), international organizations, and Brexit.
Hillman was most recently a professor of practice at the Georgetown University Law Center, teaching the lead courses in international business and international trade, along with a practicum on international trade and investment law that gave students the opportunity to resolve real-world problems for developing country governments and a wide variety of NGOs. She recently published Getting to Brexit: Legal Aspects of the Process of the UK's Withdrawal from the EU (IIEL 2018) and Legal Aspects of Brexit: Implications of the United Kingdom's Decision to Withdraw from the European Union (IIEL 2017). She also co-authored the leading casebook on trade, International Trade Law, 3rd ed., Wolters Kluwer (2016). Additional writings have covered climate change, carbon taxes, the trade war with China, and reforms to the WTO.
In 2012, Hillman completed her term as one of seven members serving on the WTO's highest court, its Appellate Body. Hillman also has in-depth experience adjudicating antidumping, countervailing duty, patent and safeguards cases along with conducting numerous studies of the economics of trade policy and trade agreements as a result of her service as a Commissioner at the United States International Trade Commission. She negotiated bilateral agreements with forty-five countries while serving as USTR's Ambassador and Chief Textiles Negotiator.