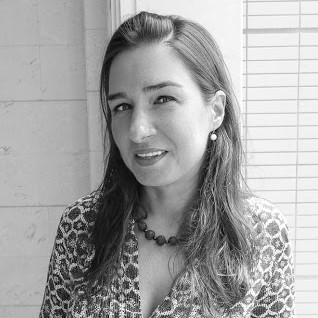 Ioana Kraft
General Manager, Shanghai, European Union Chamber of Commerce in China
Ioana has served as General Manager of the Shanghai Chapter of the European Union Chamber of Commerce in China (European Chamber) since October 2009. She is responsible for implementation and development of European Chamber objectives, visibility, membership and lobbying activities on a regional level in Shanghai and neighboring regions.
A German-qualified lawyer, before joining the Chamber Ioana practiced with a German law firm in Shanghai focusing on foreign direct investment.
Ioana holds a PhD degree in law from Heinrich Heine University, Düsseldorf, where she also worked as a Senior Research Assistant.