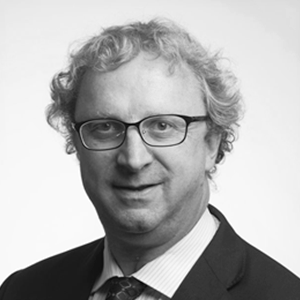 Doug Clark
Global Head of Dispute Resolution, Rouse & Co.
Doug Clark is the Global Head of Dispute Resolution at Rouse. He has been practicing intellectual property law in China since the early 1990s and was based in Shanghai for 11 years from 2000 to 2011 where he was managing partner of the office of an international law firm. Doug has handled the full spectrum of IP work in China and other countries ranging from raiding factories to multi-jurisdictional patent litigation. He also advises on non-contentious including technology transfer; conducting patent and other intellectual property audits; and, freedom to operate analyses. 
Doug is an adjunct professor with the faculty of law at the University of Hong Kong and the author of Patent Litigation in China (OUP, 2nd ed 2015) and other legal texts. He is also the author of a three volume history of extraterritoriality in China, Gunboat Justice. Doug studied at high school in Japan and Fudan University in Shanghai and is fluent in Chinese and Japanese.