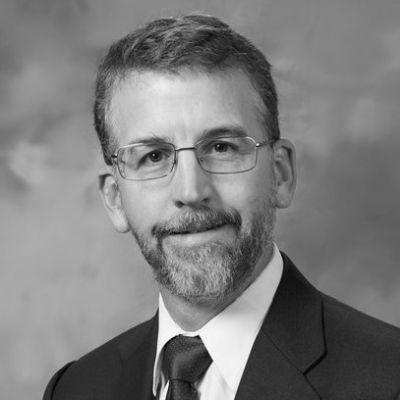 Steve Lamar
President and CEO of the American Apparel & Footwear Association
Stephen E. Lamar is President and CEO of the American Apparel & Footwear Association, the national trade association representing more than 1,000 brands in the apparel and footwear industry.
Mr. Lamar leads a dedicated team of professionals who represent AAFA members before the government, through the media, and in industry settings on key brand protection, supply chain and manufacturing, and trade issues. He also advises AAFA member companies on legislation and regulatory policies. Prior to becoming President and CEO, Mr. Lamar served as Executive Vice President for the association.
Prior to AAFA, Mr. Lamar spent more than a decade engaged in international public policy work, including stints at the US Commerce Department and in the Peace Corps. He is also President of the Washington International Trade Association. Mr. Lamar holds a Bachelor of Arts Degree from Colgate University and a Master of Arts Degree in International Affairs (with a concentration on African politics and international trade) from George Washington University.