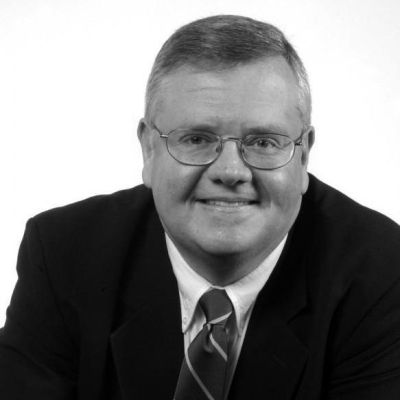 Raymond J. Keating
Chief Economist, Small Business & Entrepreneurship Council
Raymond J. Keating serves as chief economist with the Small Business & Entrepreneurship Council (SBE Council), a nonpartisan, nonprofit advocacy group dedicated to protecting small business and promoting entrepreneurship.
Mr. Keating has written three books — U.S. by the Numbers: What's Left, Right, and Wrong with America State by State (2000), New York by the Numbers: State and City in Perpetual Crisis (1997), and D.C. by the Numbers: A State of Failure (1995). He has also written hundreds of articles, with pieces published in such periodicals as The Washington Post, The Wall Street Journal, The New York Times, Boston Globe, National Review, Investor`s Business Daily, Chicago Tribune, The Washington Times, New York Post, Daily News, and many more. He also is a contributing editor to FEE's free-market magazine The Freeman.
His areas of expertise include taxation; federal, state and city budget issues; monetary policy; regulation; supply-side economics; the economics of sports stadiums and arenas; the U.S. economy; trade; and a host of other small-business issues.
Keating holds an MA in economics from New York University, an MBA in banking and finance from Hofstra University, and a BS in business administration and economics from St. Joseph's College.