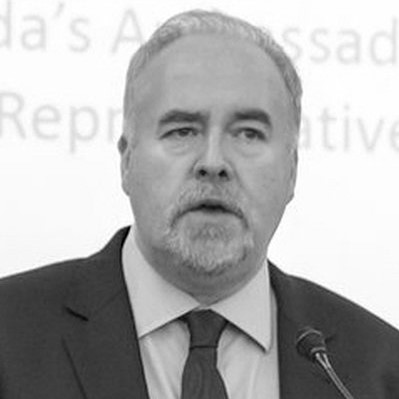 Joseph Francois
Managing Director and professor of economics at the World Trade Institute
Joseph Francois is Managing Director and professor of economics at the World Trade Institute. He served as deputy director of the NCCR Trade Regulation from 2015 to 2017. Previously he was professor of economics (with a chair in economic theory) at the Johannes Kepler Universität Linz.
Mr. Francois is a fellow of the Centre for Economic Policy Research(London), director of the European Trade Study Group and the Institute for International and Development Economics, senior research fellow with the Vienna Institute for International Economic Studies, and a board member of the Global Trade Analysis Project. He serves on the editorial board of the Review of Development Economics, and the World Trade Review.
His past professional incarnations have included professor of economics at Erasmus University Rotterdam, research economist for the World Trade Organization, and chief of research and acting director of economics for the US International Trade Commission.
Mr. Francois studied economics at the University of Maryland and economics and history at the University of Virginia.