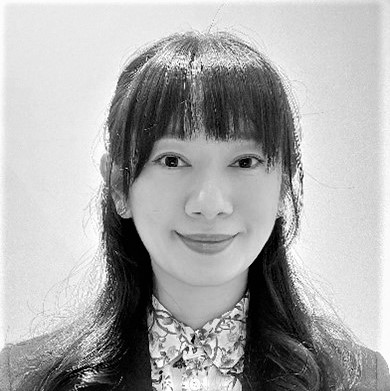 Lauly Li
Tech Correspondent, Nikkei Asia
Lauly Li has been the tech correspondent for Nikkei Asia since March 2018. She has years of experience in covering tech supply chains and has built an extensive network in Greater China.
Li closely tracks how the US-China tech war reshapes the tech industry and the megatrend of tech supply chain restructuring for semiconductors and final product assembly, amid geopolitical uncertainties.
She was a recipient of honorable mentions for the 2021 SABEW Best in Business Awards in technology reporting and feature writing, the silver award for feature writing in the World Association of News Publishers' (WAN-IFRA) Asian Media Award in 2022, the 2020 SOPA Awards for Excellence in the categories of both Scoop Award and Explanatory Reporting.